The first China-CEE Expo &International Consume Goods fair was held in Zhejiang, YFF Cosmestics is presented at the "City and Park" exhibition hall .
On June 8, The first China-CEE Expo &International Consume Goods fair and the 21st China-Zhejiang Trade Fair, hosted by the Zhejiang Provincial Government and the Ministry of Commerce, officially opened in Ningbo.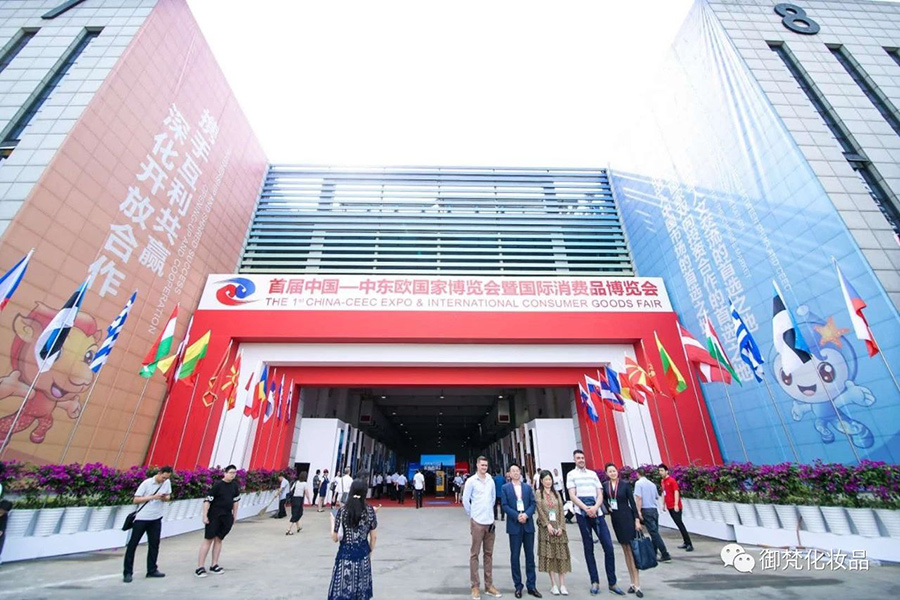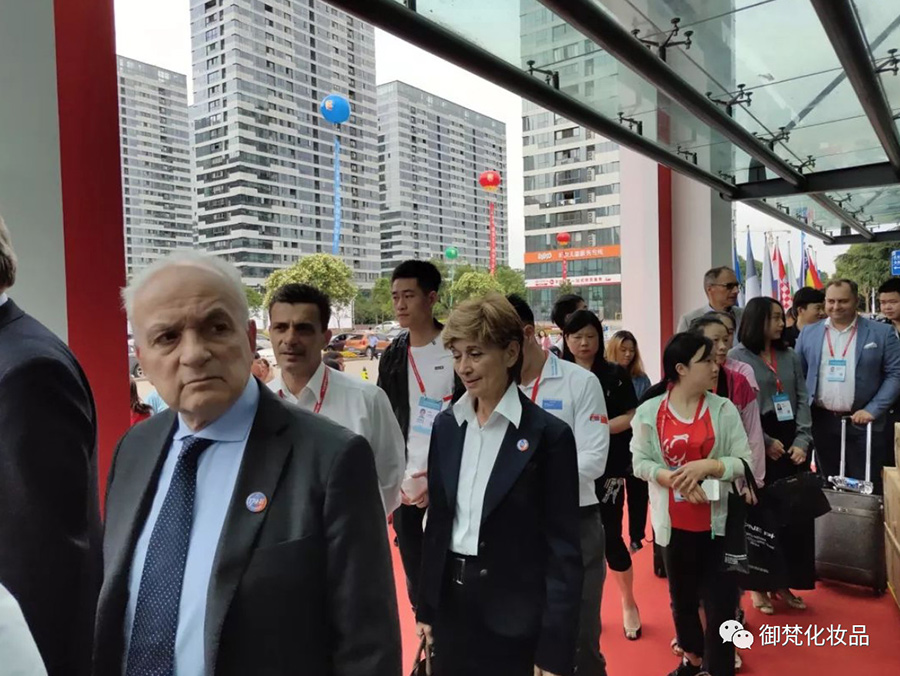 Zhu Congjiu, Vice Governor of Zhejiang Provincial People's Government, visited the pavilion and attended the opening ceremony of Slovakia and Lithuania. Gao yi, deputy Secretary-General of Zhejiang provincial people's government, Sheng Qiuping, Director of Zhejiang provincial department of commerce, Fang Liqun, deputy director of Zhejiang Provincial Department of Commerce, were accompanied to attend.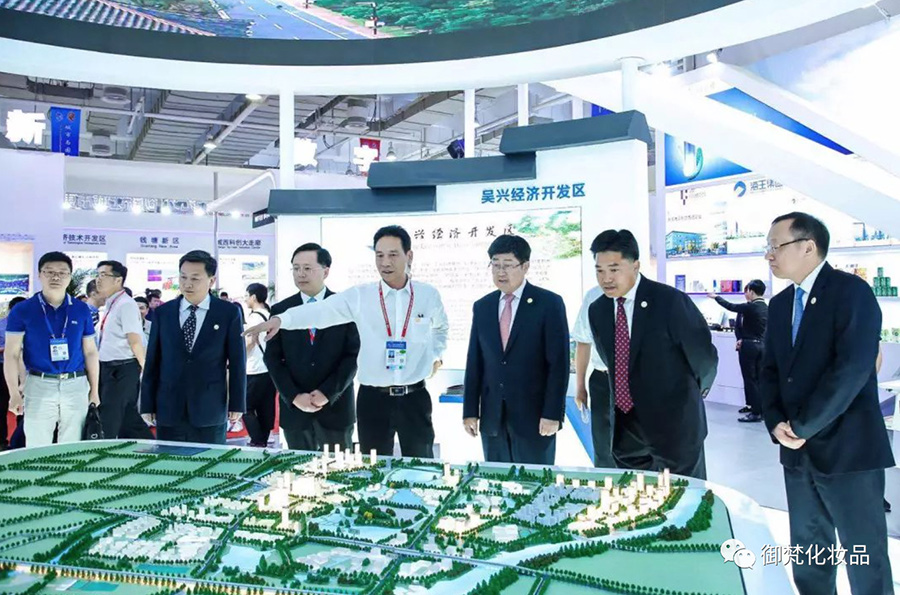 China Pavilion: The "City and Park" exhibition is held in hall 7 of Ningbo International Convention and Exhibition Center. Focusing on the image exhibition of "city and park", Huzhou has selected high-tech products such as blue arrow space technology, ZhuoFan robot baby early education cart, and health cosmetics, and other high-tech products, fully demonatrating the achievements of reform and opening up in Huzhou development zones. Huzhou YFF cosmetics co., LTD has the privilege to participate in this exhibition, helping Huzhou city pavilion the show the elegant demeanour.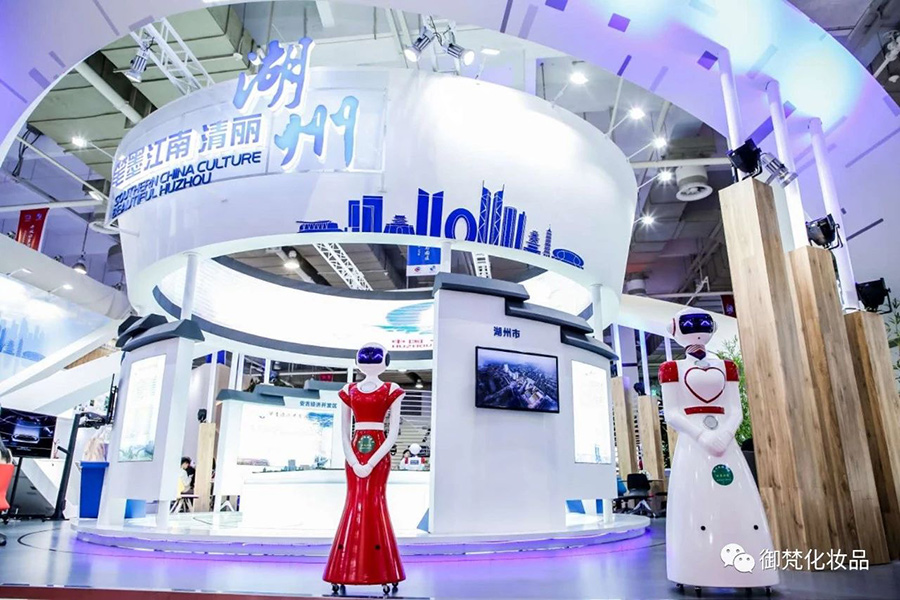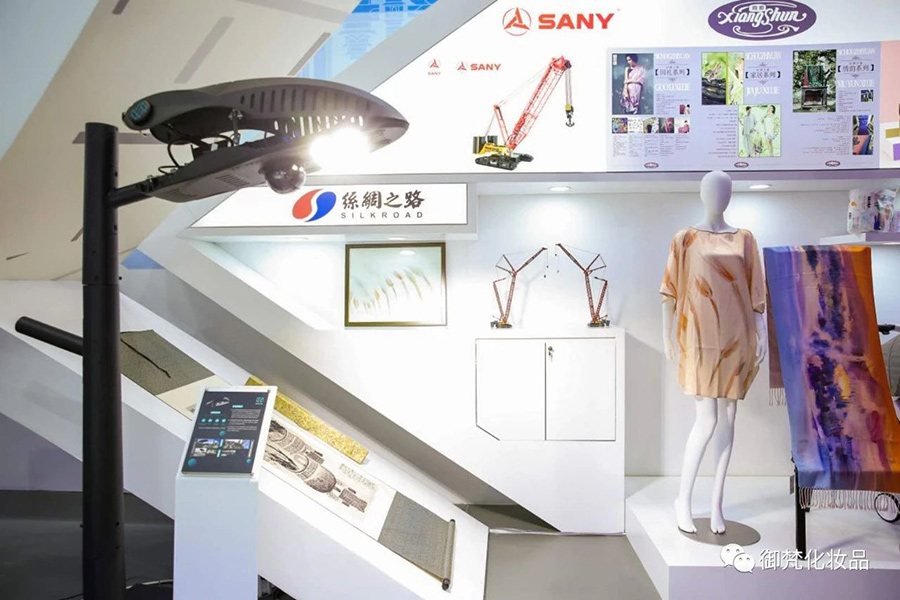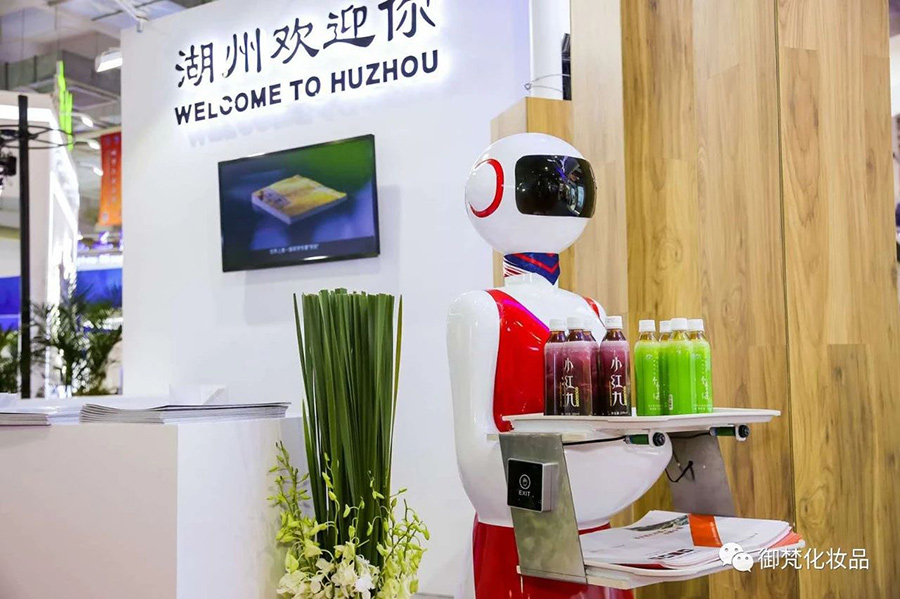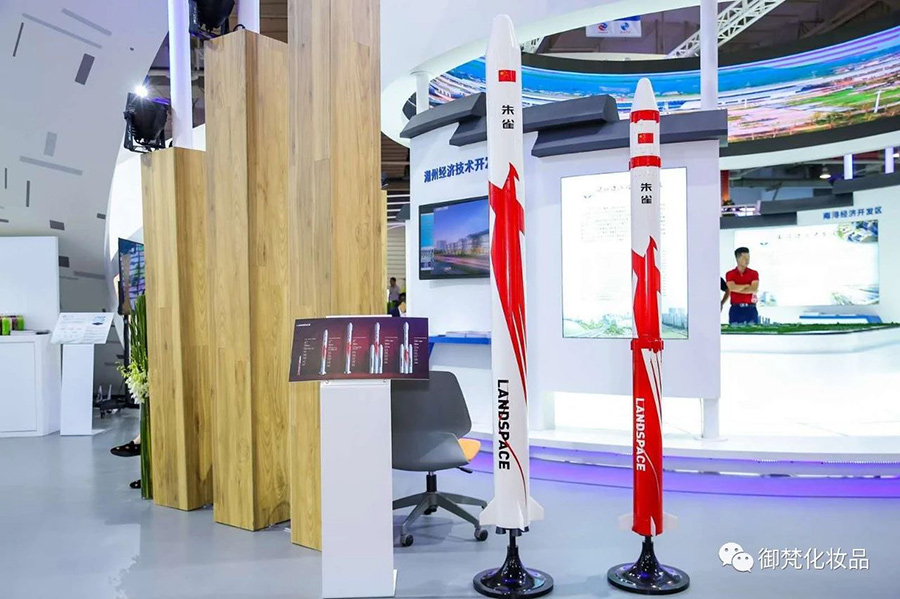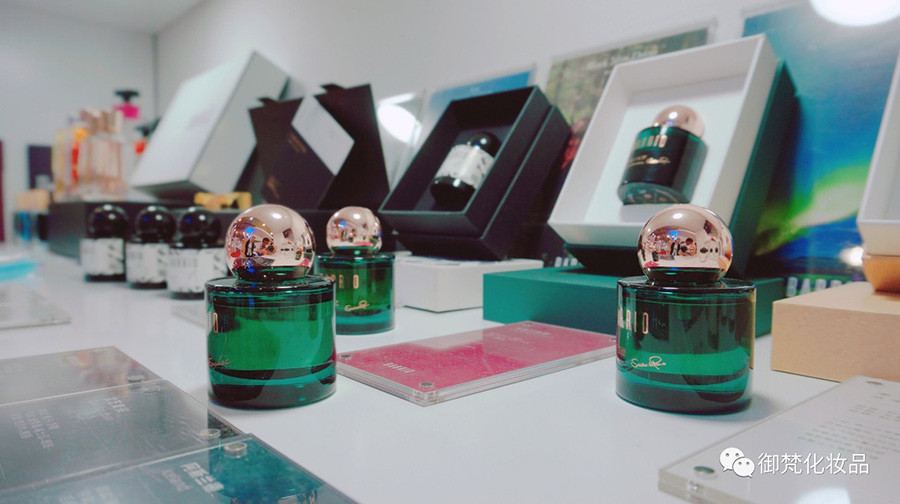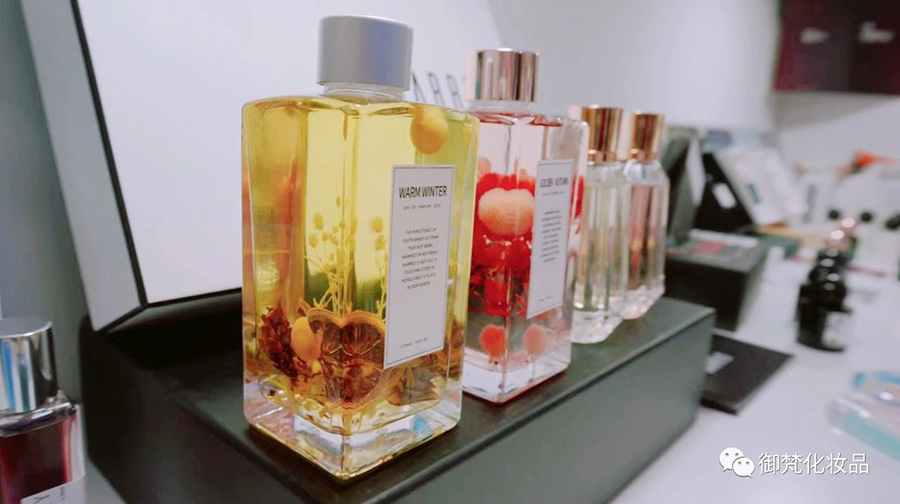 At the exhibition site, provincial and municipal leaders came to the scene and gave affirmation to the development of Huzhou City. Although it is not as good as the high-tech display of the aerospace technology in Huzhou exhibition area, as an industry 4.0 enterprise, YFF cosmetics, with its salon fragrance brand BARRIO BARRIO brand, exhibited high quality fragrance products. Domestic and foreign exhibitors visited friends on site to communicate, which was well received and talked with each other very happily.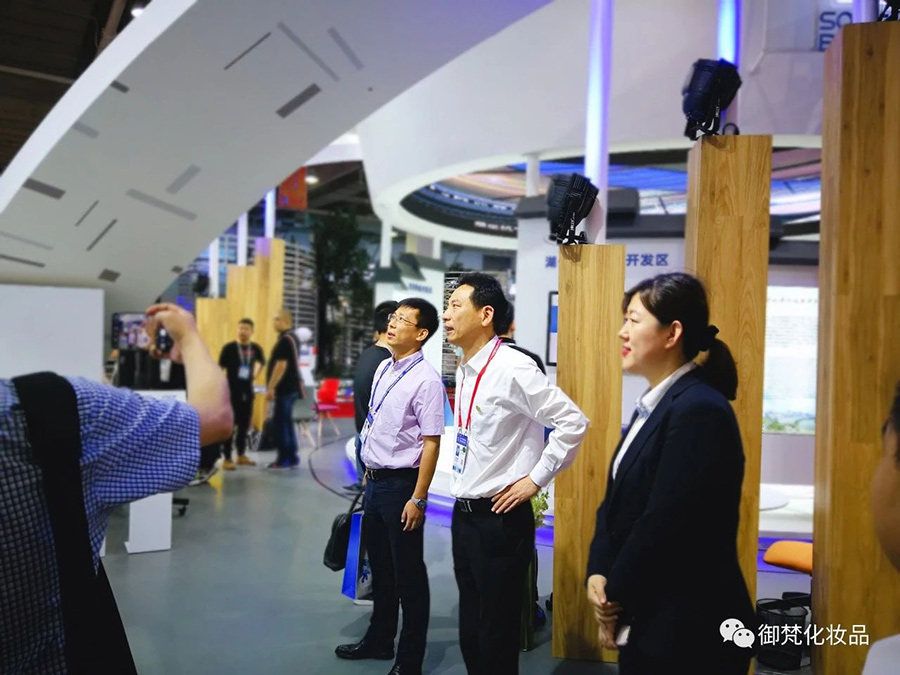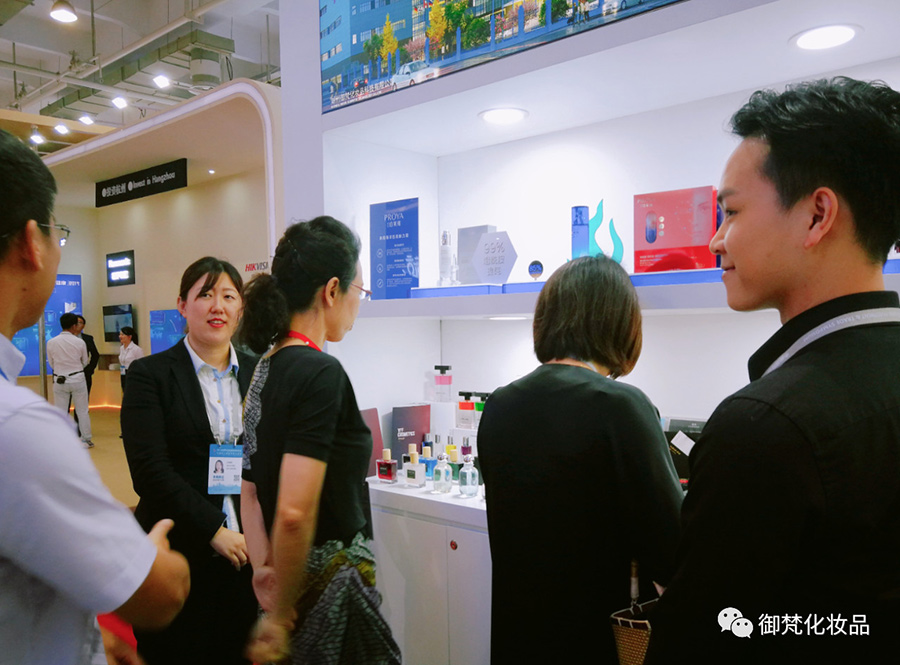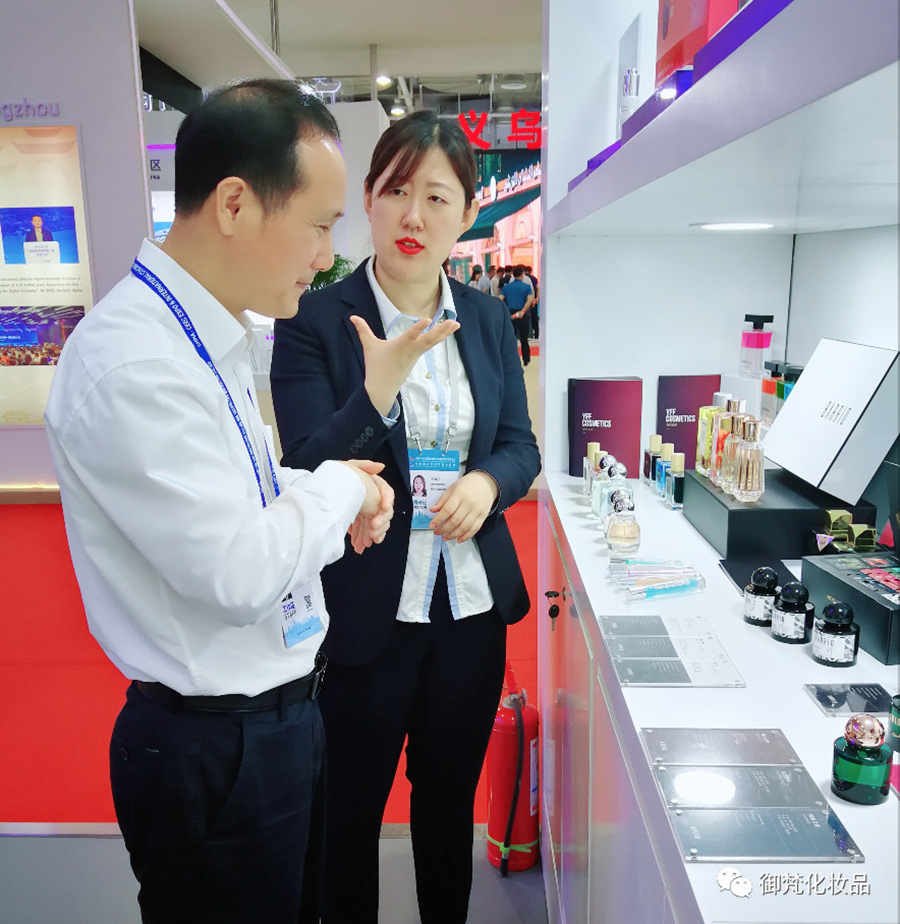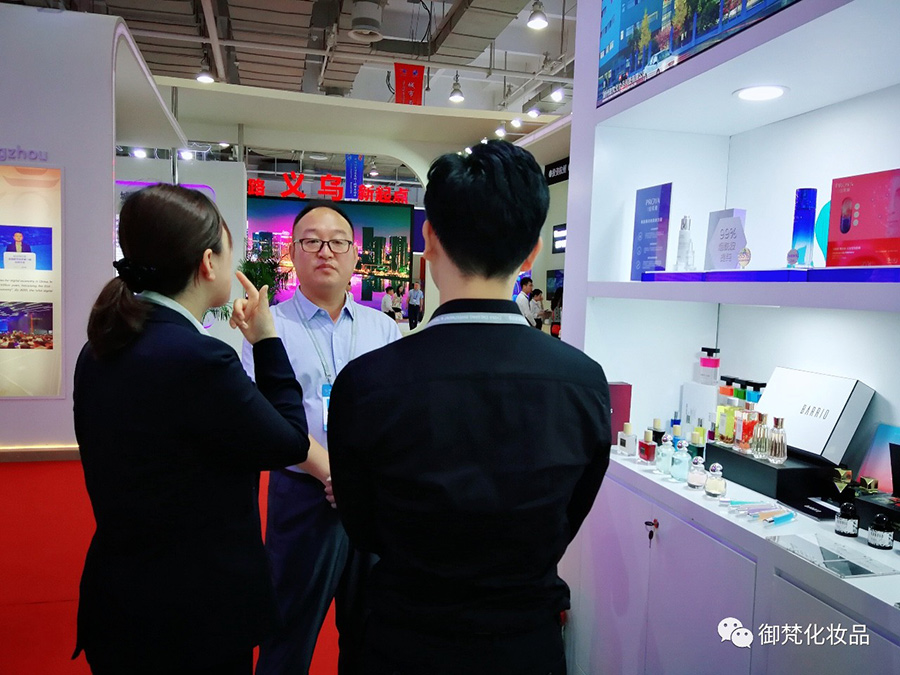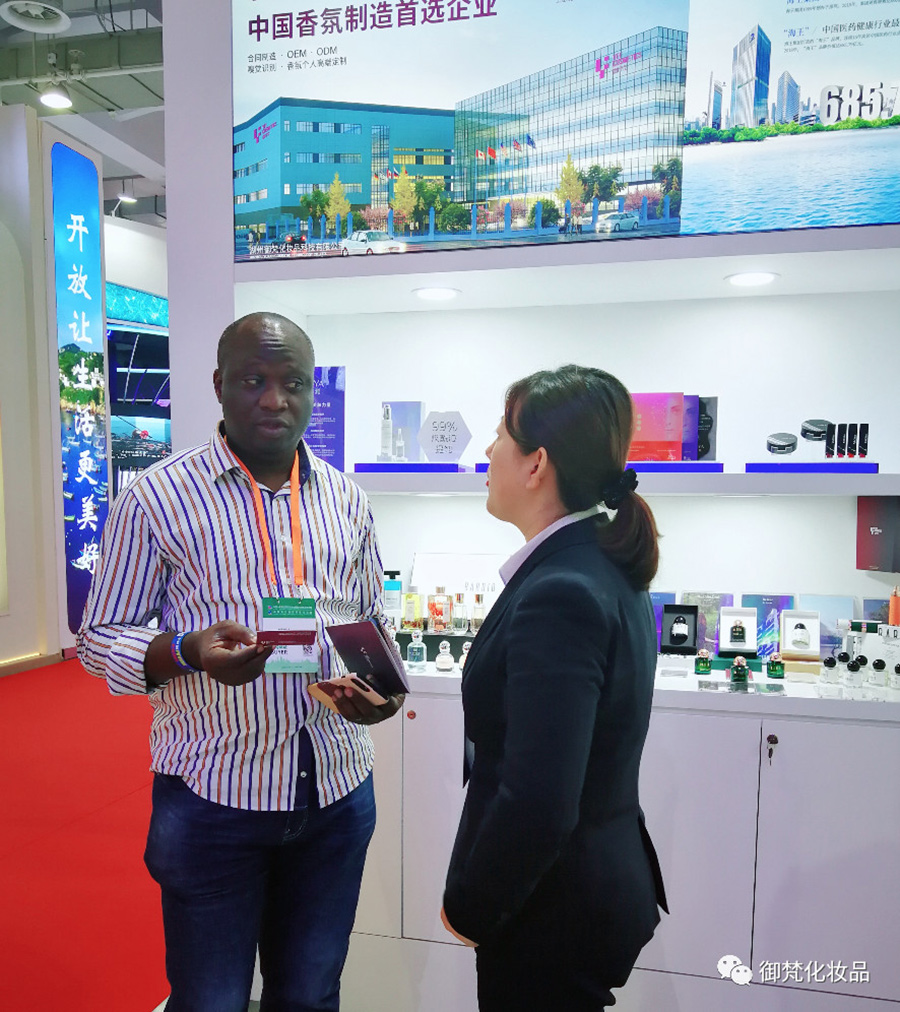 In the same period, the CEE pavilion, in the form of traditional CEE + European products, has a full range of products, from high-ranking intelligent technology products to small but beautiful electronic products, from daily food and cosmetics to durable household appliances and wood...It not only corresponds to the needs of people in all aspects of life, but also provides "one-stop service" from production, management to circulation. The exhibits added intelligent technology, sporting goods, household appliances, environmental life, wood, paint, logistics, tourism and so on. For example, with a top speed of 265 km/h and a single refueling flight distance of 1,660 km, Czech aircraft, one of the most technologically advanced lightweight aircraft in the world, will also present at the Expo. As the latest member of China-CEE cooperation, Greece is also participating in the exhibition as a national pavilion.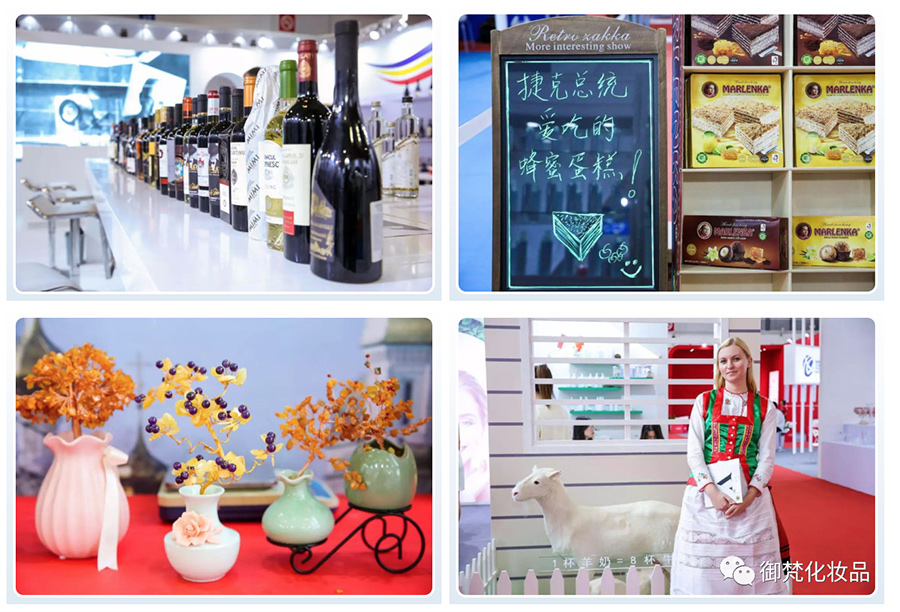 As one of the participants in this exhibition, YFF Cosmetics also benefited a lot and will strive to make greater contributions to the city where it is located! We hope that we can share the banquet together in the next exhibition.