Shanghai Food and Drug Administration visited the beauty town. YFF Cosmetics is highly recognized!
On the morning of June 27, the Shanghai Municipal Drug Administration and the Zhejiang Provincial Drug Administration, accompanied by the leaders of the Huzhou Drug Administration, visited the beauty town and conducted an inspection of the cosmetics project at the headquarters of YFF Cosmetics .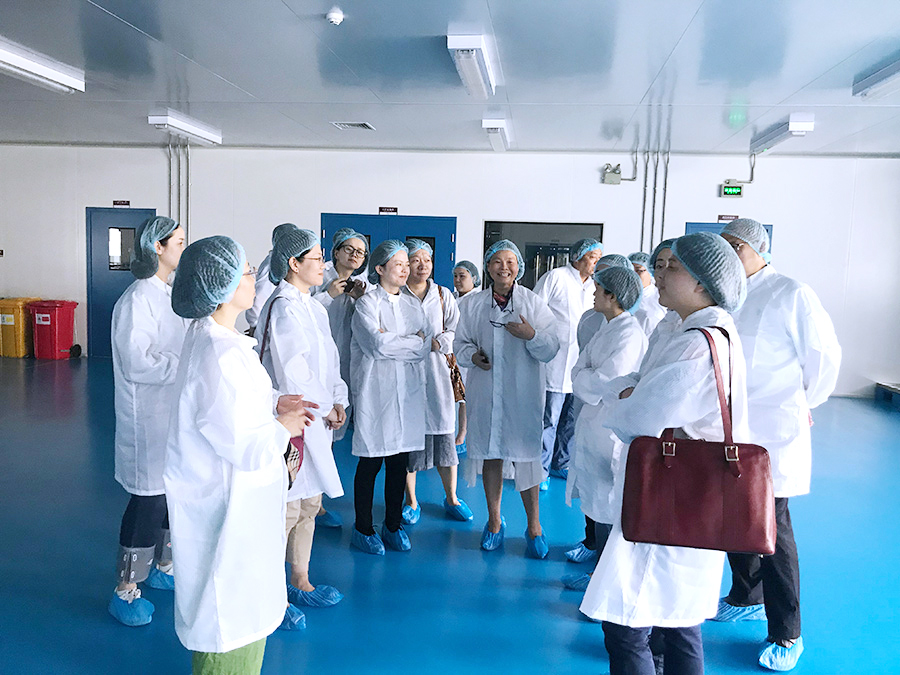 The person in charge of production, R&D and business of YFF Cosmetics was accompanied and introduced on the spot. The delegation first visited the external environment of the factory. The person in charge of the YFF Cosmetics business introduced the overall scale of the factory, understood its predecessor, and showed the delegation excellent production capacity and high quality quality assurance to the delegation.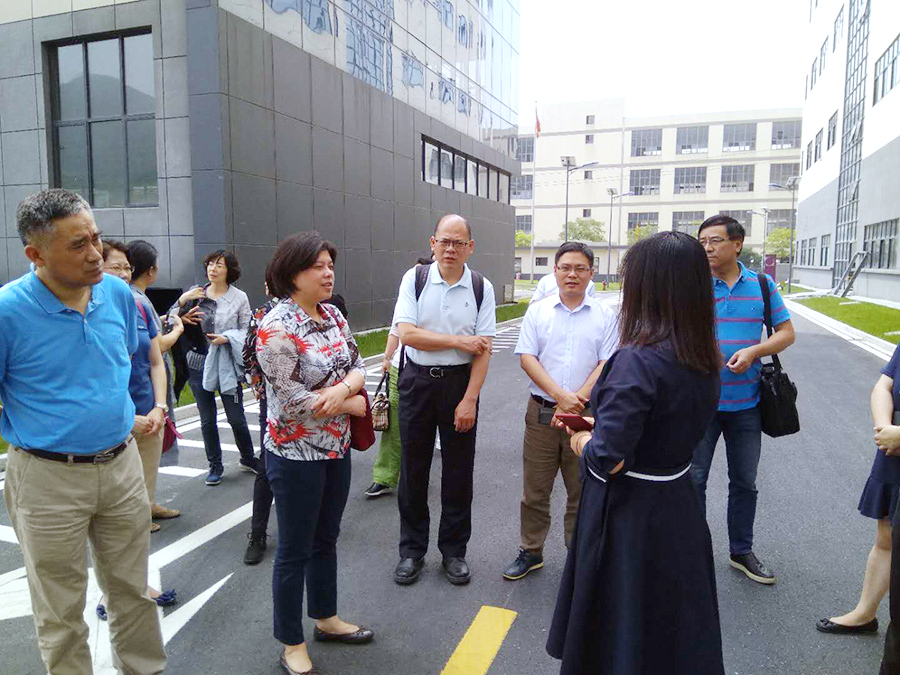 Subsequently, the delegation was accompanied by the head of the factory operation to visit the factory equipment configuration workshop, the main perfume filling workshop, the perfume packaging workshop, the observation room, the physical and chemical room, the microbiology room, and the on-site laboratory. The entire production environment and the workshop areas are clean, orderly and standardized, which has received unanimous praise from the delegation.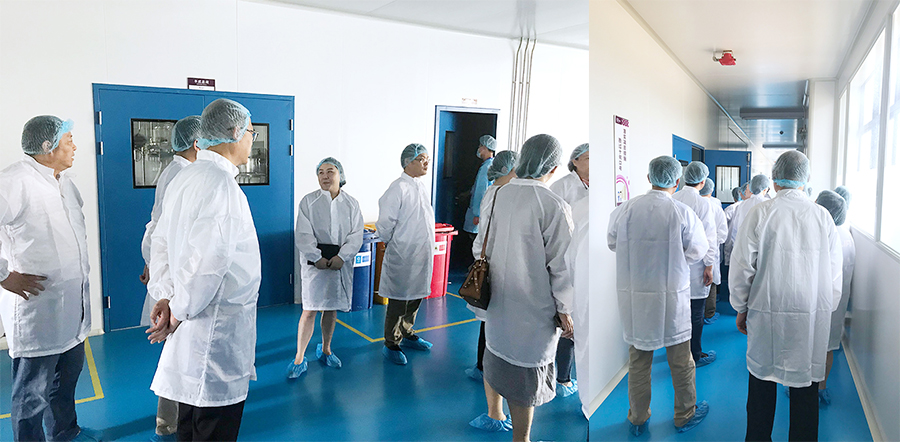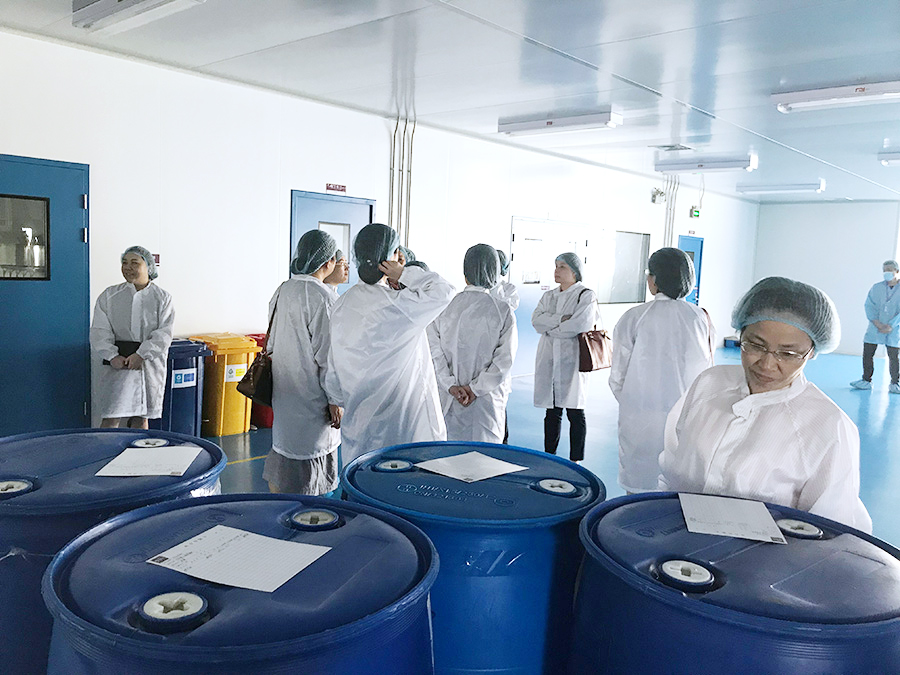 The YFF Cosmetics operation manager introduced the advantages of YFF Cosmetics perfume purification and patent technology. The inspector of the Food and Drug Administration expressed his approval for the water treatment equipment and the automatic equipment of the emulsification pot. He also said that this is a relatively superior technology and equipment in the perfume industry.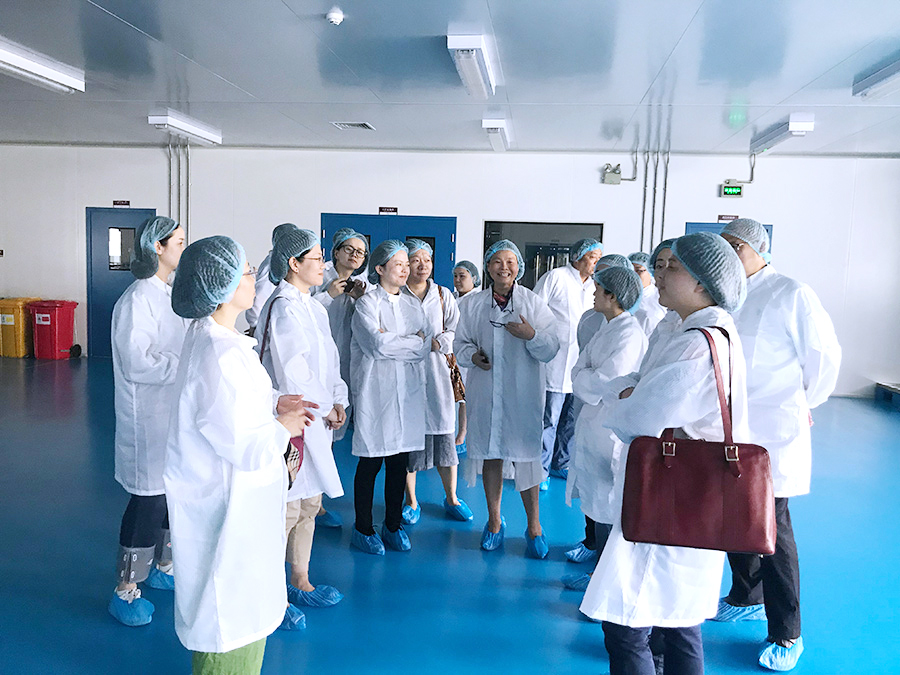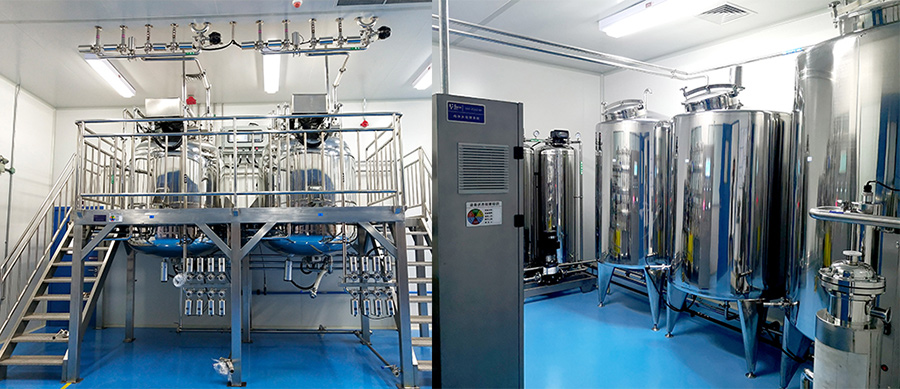 Finally, the delegation visited the perfume production line that is being operated. The project is a high-end perfume product launched by a well-known jewellery brand in China. Everyone here is surprised and praised.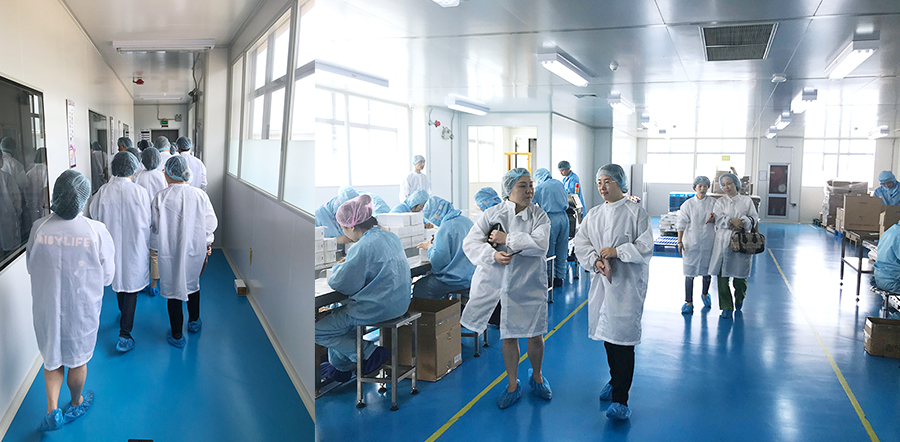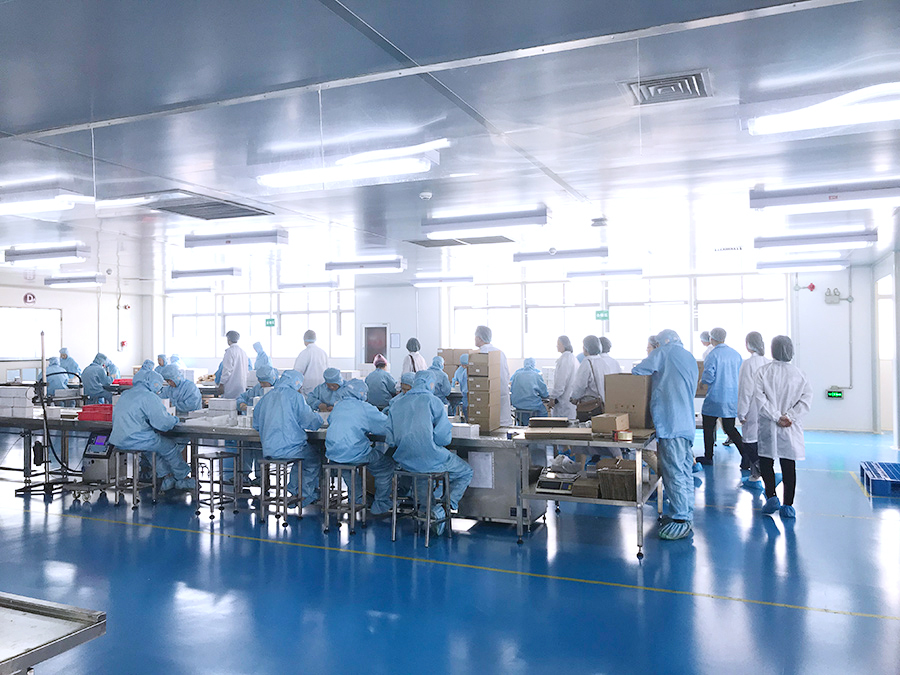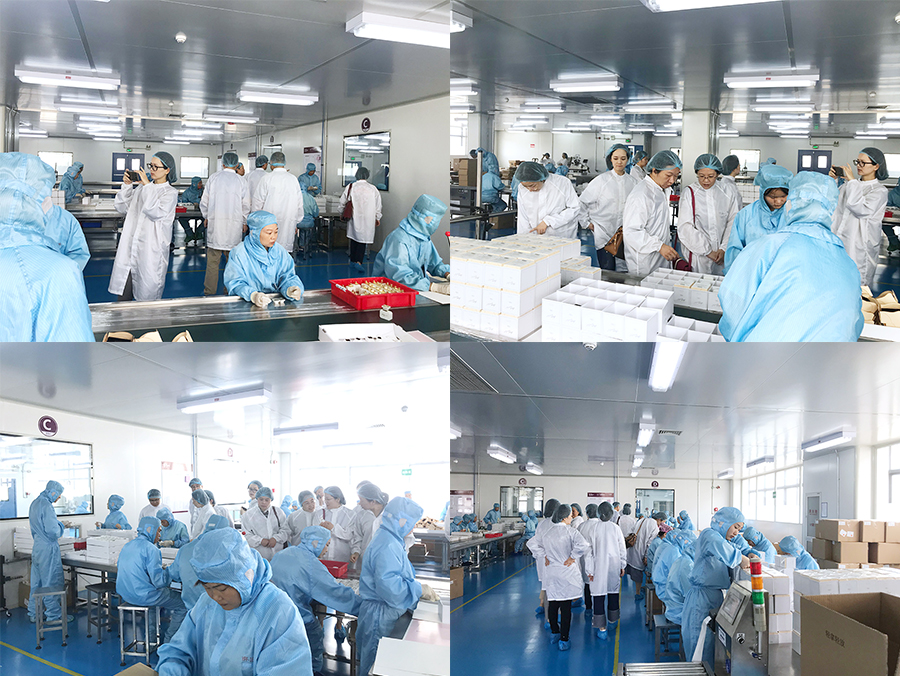 YFF Cosmetics will continue to improve the control and management of product quality in line with the enterprise's belief.