On September 1st, the day when the students started their registering,
The rain outside the window is pouring.
The world seems slower.
And in the enterprises of Huzhou YFF Cosmetics,
Members of the YFF Cosmetic's family,
An extraordinary autumn team building activity was carried out.
Rock team
Nearly 200 colleagues from YFF Cosmetics participated in the team building activities with full of enthusiasm. Trump team, Dream team, Superpower team, Royallieu team, Endeavour team, Challenge team, Death squad and Overtaking team, these eight teams are full of vigor.
Royallieu Team - Brilliant YFF Cosmetics, beyond dreams
Superpower team - The future will be created by me, no pain no gain.
Death squad - Extraordinary self, pursuit of excellence
Endeavour Team – If we work together, we can overcome any difficulty.
Trump team - trump trump, attack from all sides, always fight for the first place.
Dream Team - Go all out, beyond dreams
Overtaking team - Beyond dreams, always climb the peak
Challenge Team – Done in our vigorous effort, challenge the success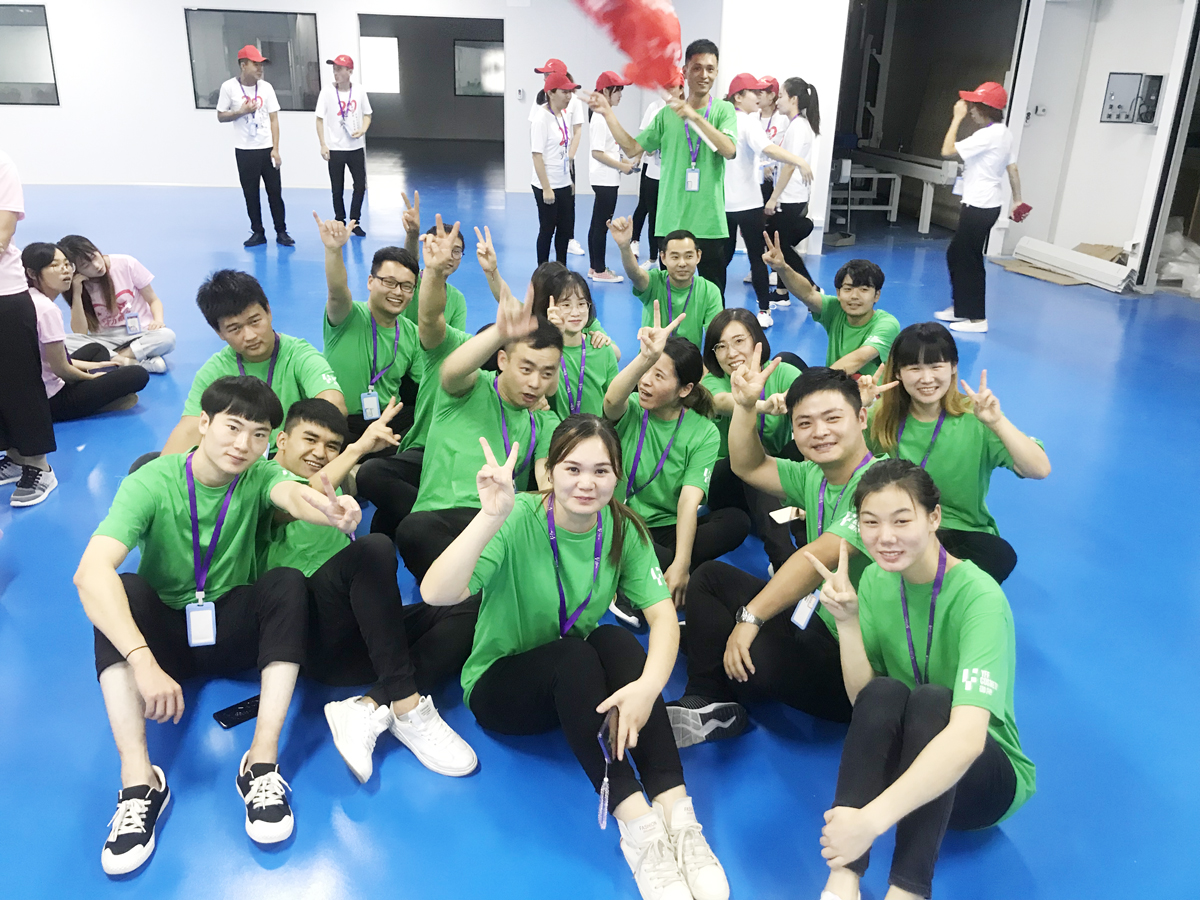 A fierce competition
In the morning, every team entered the arena with vigor. The slogans of the teams were loud and powerful. Everyone was working hard for their own team. In the team performance competition, every team showed strong strength and passion, walk in step with each other, flaming slogans, beautiful team songs, excellent team performance, intense competition, team members are extremely serious, and finally according to team momentum, team coordination, team innovation (plus points) Selection, won by Overtaking team.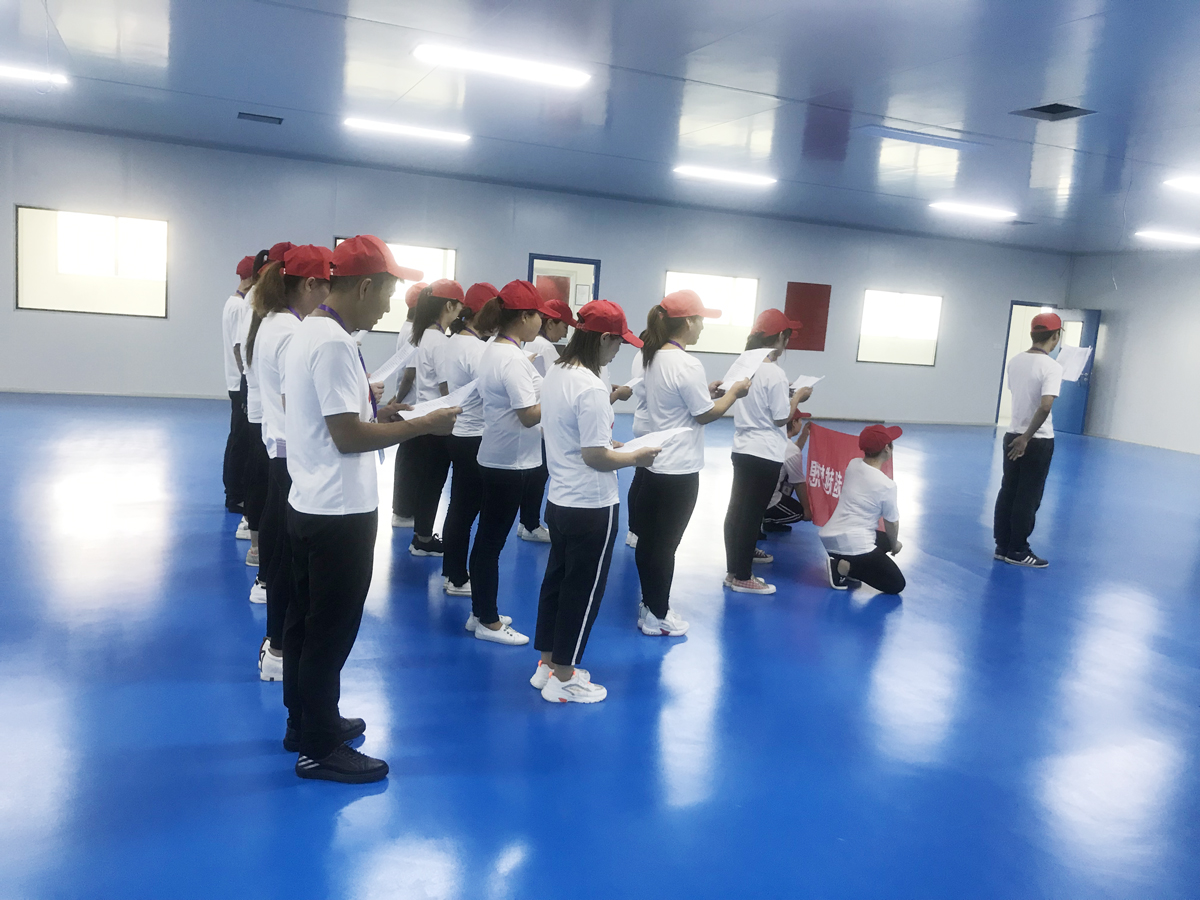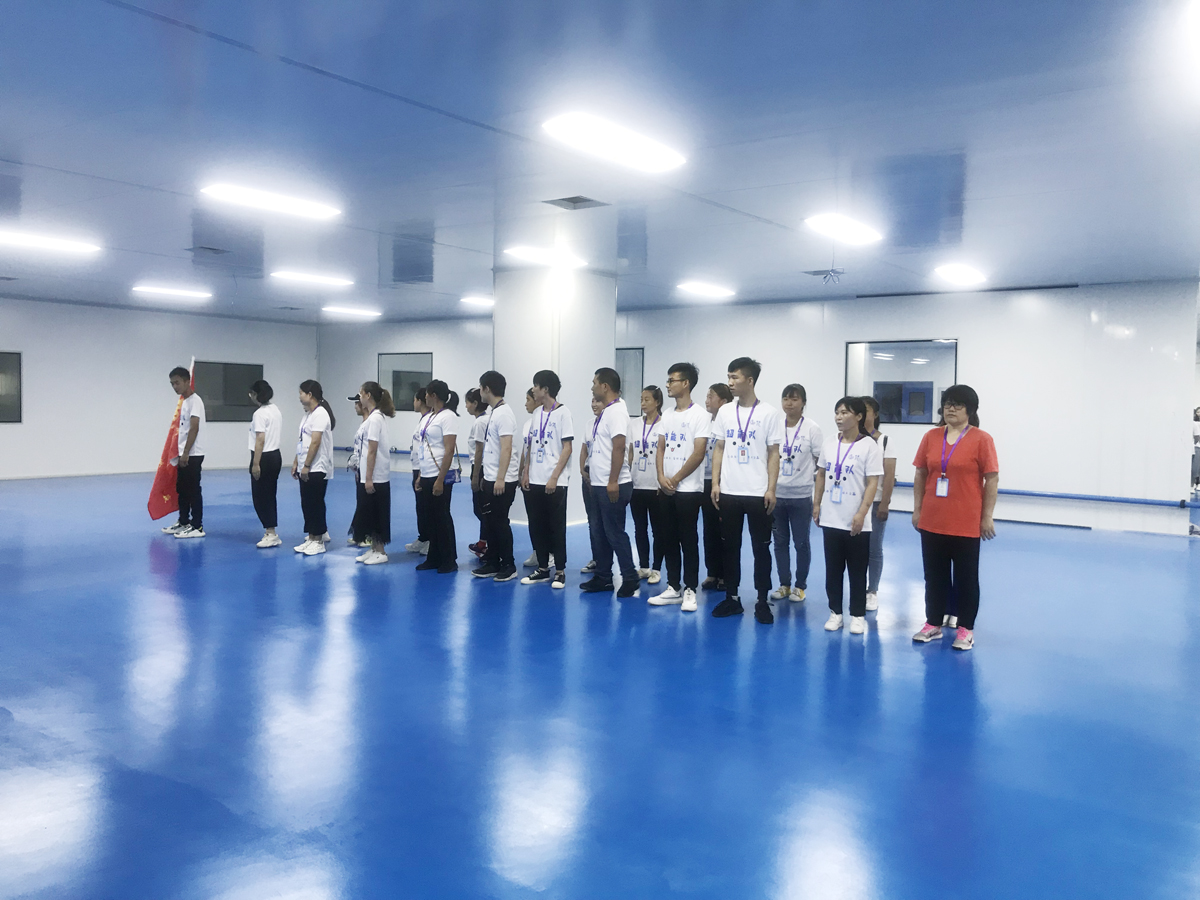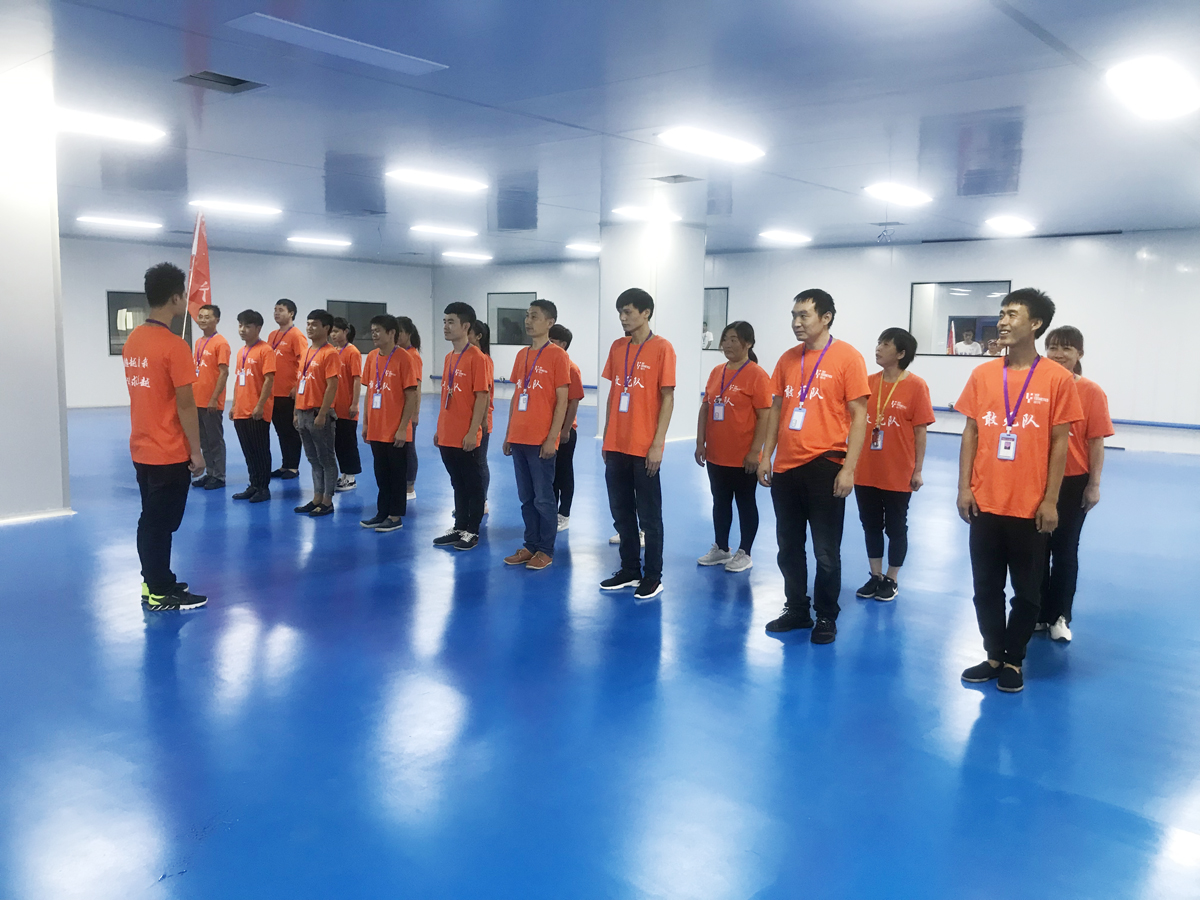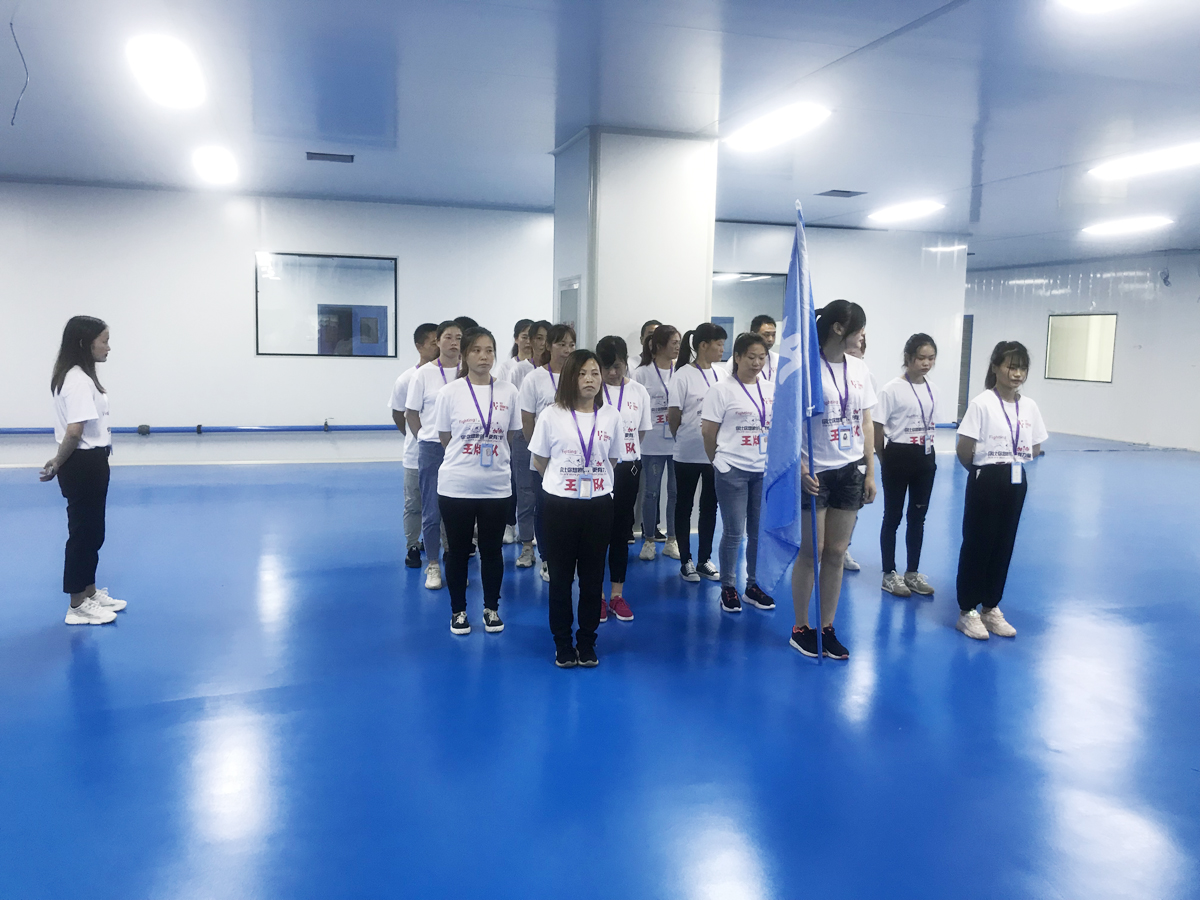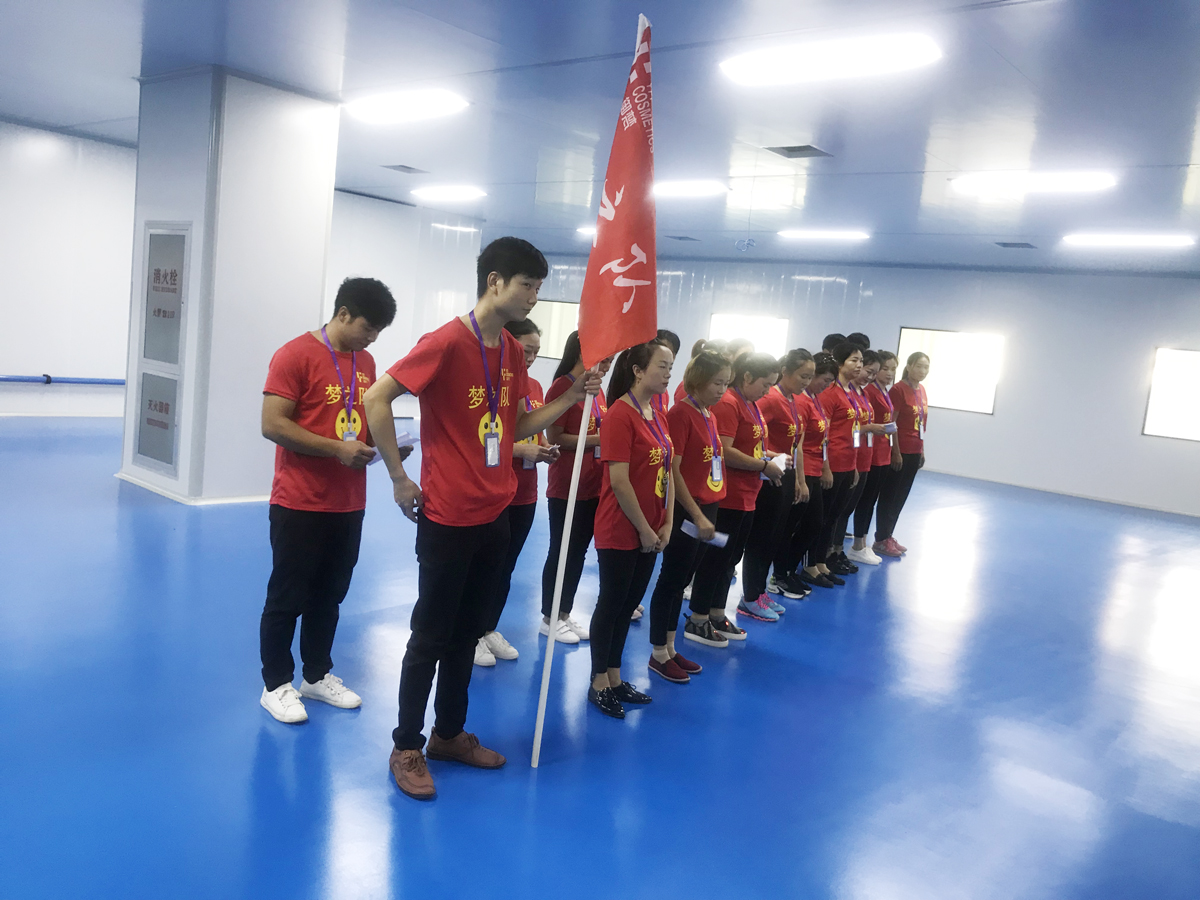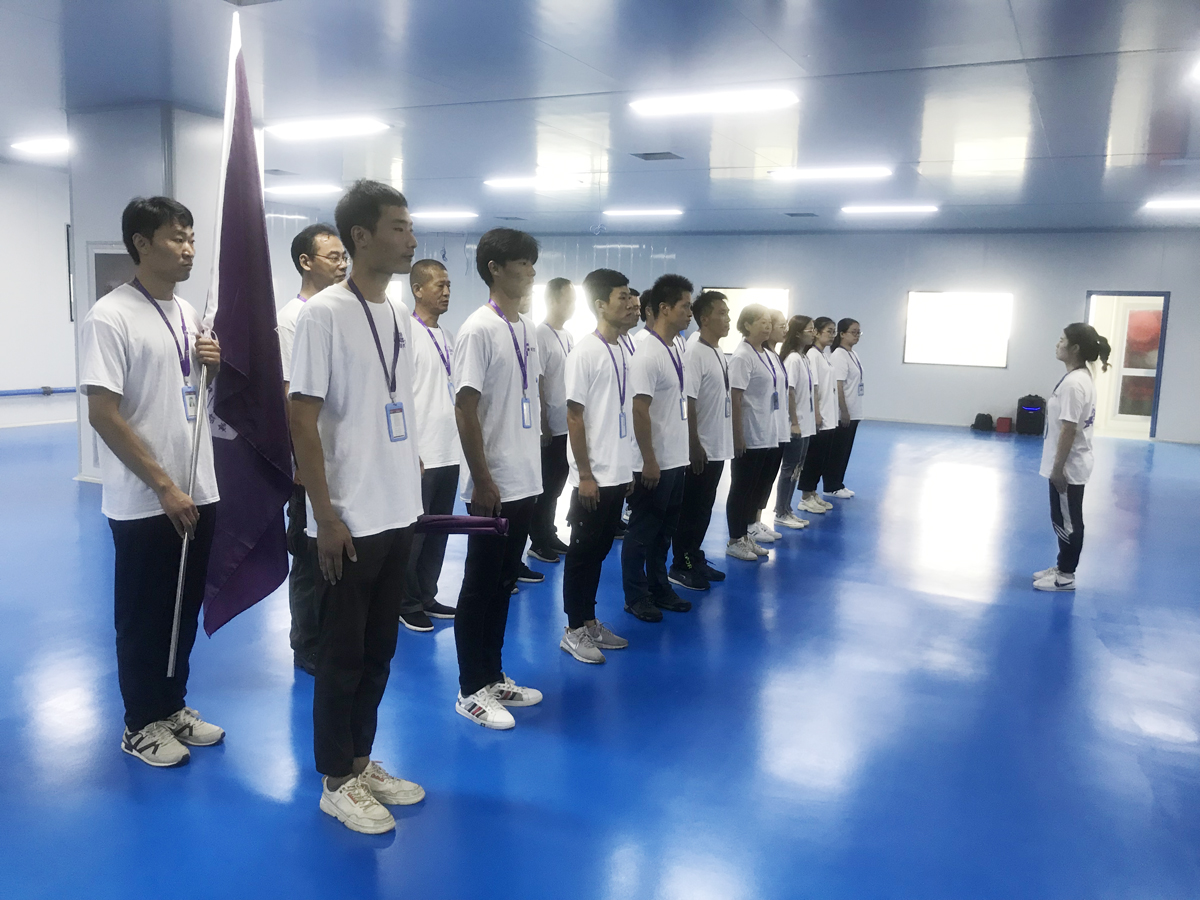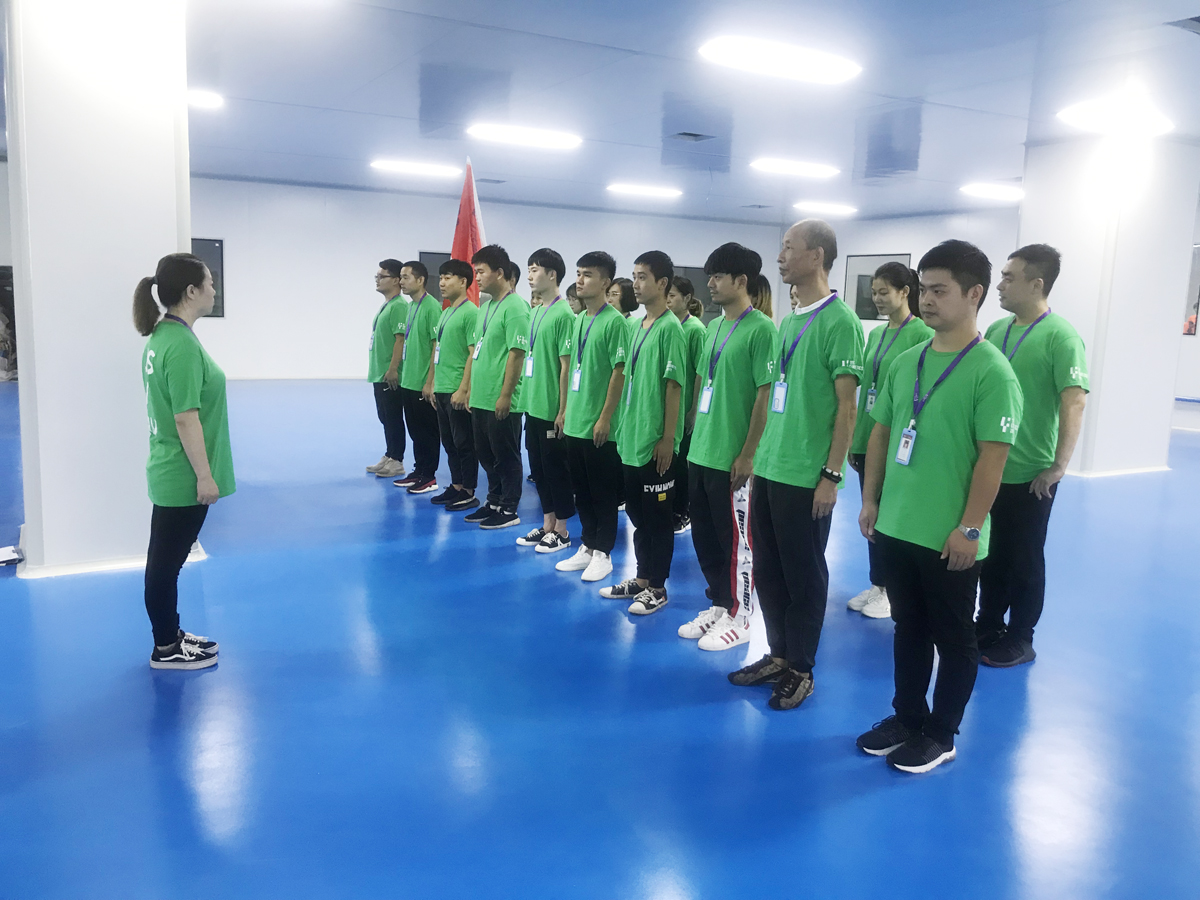 Team count off the numbers 365 that can better show the strength of team teamwork, everyone is fighting for honor, and all of them make every effort to fight for the first place. In the end, the challenge team won the championship.
Beautiful dreams
After the physical competition, the corporate culture propaganda speech was held in the afternoon, and Mr. Cao Huixing, the general manager of YFF Cosmetics, delivered a speech. Mr. Cao said that it is a fate to be in the big family with the staff present. He felt the vitality of everyone and made him more confident. He hoped that everyone will work together to create brilliance. During this period, staff home committee was established, and five members of the first employee's home committee were selected to establish a humanized communication mechanism to voice employees and escort employees. At the time, Mr. Cao introduced the MC Help Fund for everyone, set up the MC Help Fund Committee and elected the committee members, expressing YFF Cosmetic's concern for family, aiming to providing more protection to all employees. After that, everyone enjoyed the dinner happily, and the team building ended successfully.