In October of this year
Chengdu, a beautiful place in China
Two cosmetic fairs will be held!
YFF Cosmetics will also attend
Chengdu is full of fragrance!
2019 CBE tour in Chengdu
On October 16, sponsored by China Beauty Expo (CBE), with Martin's special cooperation, the 2019 CBE tour with the theme of "Returning to Value Retail Empowerment", officially opened at the Chengdu Century City International Conference Center.
The 2019 CBE tour gathered nearly 1000 cosmetics cosmetic elites from 18 prefecture level cities in Sichuan Province, 8 prefecture level cities in Yunnan Province, 6 prefecture level cities in Guizhou Province, and some regions in Chongqing and Tibet, and jointly focused on hot topics such as digital empowerment of people's freight yard, transformation of Southwest CS channel, private traffic creation, member marketing, etc., to help channel upgrade and activate new retail.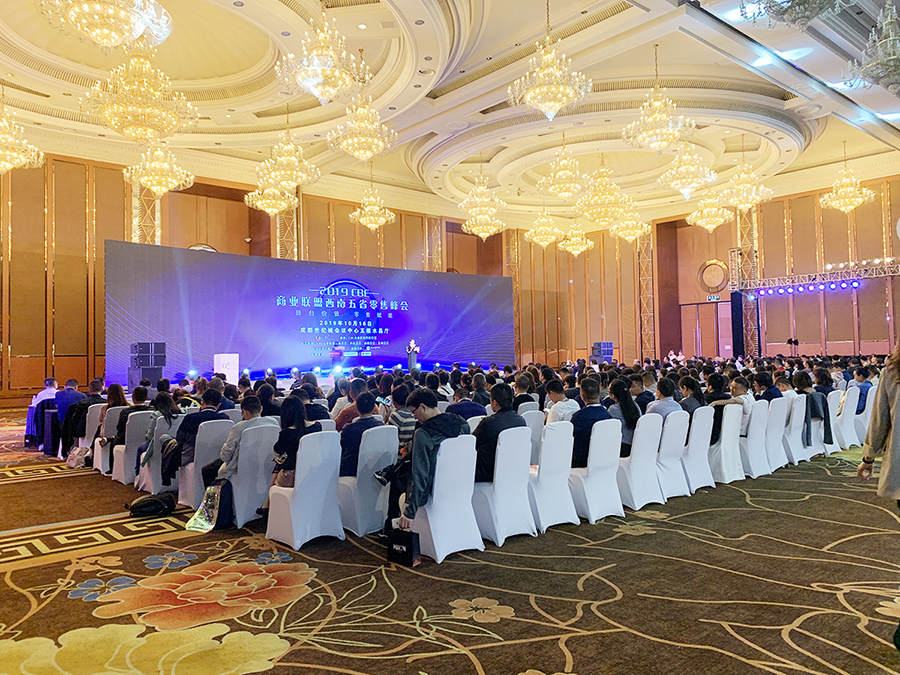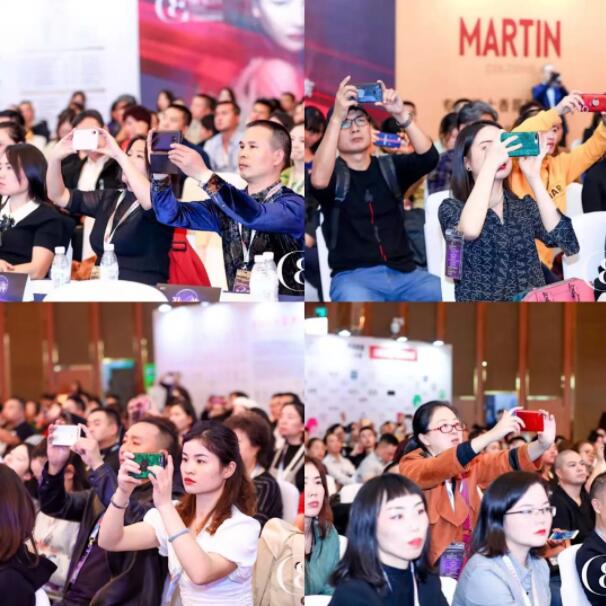 As a fragrance brand, YFF Cosmetics is honored to participate in this conference. And bringing new formula products and service advantages, multi-dimensional activation of retail rejuvenation, empowering retail release future.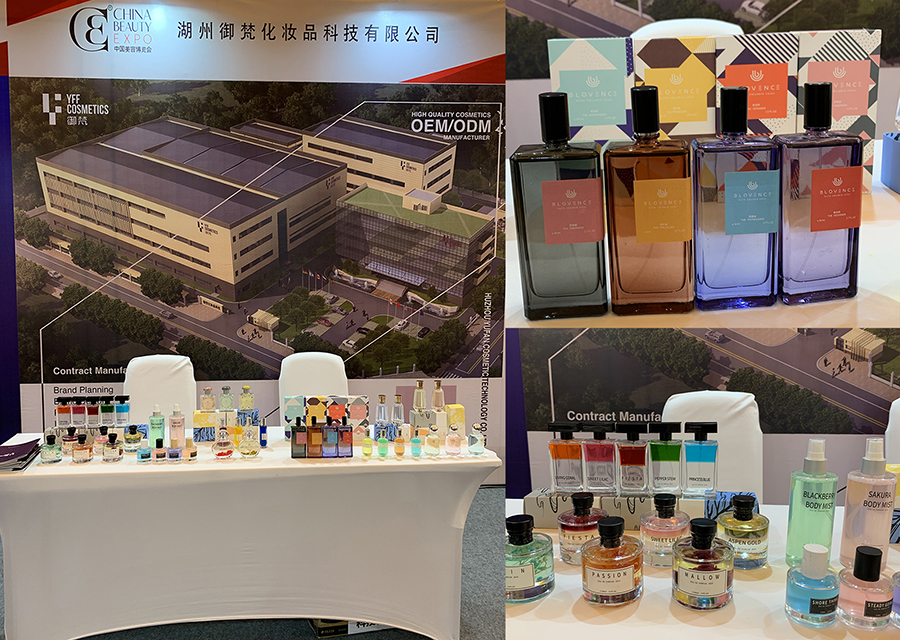 China Chengdu Beauty Expo
The cosmetics market in Southwest China is rising rapidly and becoming an important area of cosmetics in China. In the autumn of October, a grand feast of cosmetics opened in Chengdu!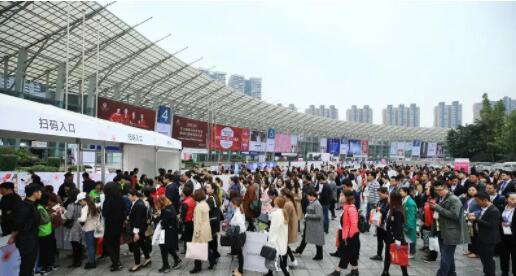 From October 17 to 19, 2019, as the largest Beauty Expo in central and Western regions of China, the 2019 Chengdu Beauty Expo opened at Chengdu New International Convention and Exhibition Center.
This year, CCBE still continues to follow the "4 + 1" model, involving five major areas: professional line, daily chemical product line, medical plastic surgery, professional hairdressing and international brands. Excellent beauty brands at home and abroad gather, high-end products are intensively displayed, Western China mainly from Yunnan, Guizhou, Sichuan, Chongqing, Tibet, Shaanxi and Gansu, and other cities in China and international high-quality buyers gather together to fully show the strength of CCBE Chengdu Beauty Expo as the largest beauty exhibition platform in Western China.
This time, we are at the No. 4 International cosmetics hall. Nearly 300 brands from the daily chemical product line and professional lines will cover international groups, featured imports, skin care cosmetics, new retail and import chains. High-end beauty products, special zones meiyi.
The plane graph of Chengdu New International Convention and Exhibition Center.
YFF Cosmetics, as a brand enterprise participated the CBE. Display many fragrance products: new formula exhibits have won the recognition of insiders and major customers; lovely design and products, and is very eye-catching to get more people to visit; joint customized products provide new channel products for agents and other partners, which can be customized and agent-oriented, with variable choices. Not only fully communicate with customers in design, process, R & D, production and other aspects, understand customers' needs, and create customized projects; but also there are many high-quality suppliers on site who have made a high evaluation on the design, packaging, and professional R & D capabilities of exhibits.
Huzhou Yufan cosmetics technology Co., Ltd.
STAND: Hall4 4E24
Exhibits Type: domestic fragrance、aromatherapy、skin care product
Brand Name:YFF Cosmetics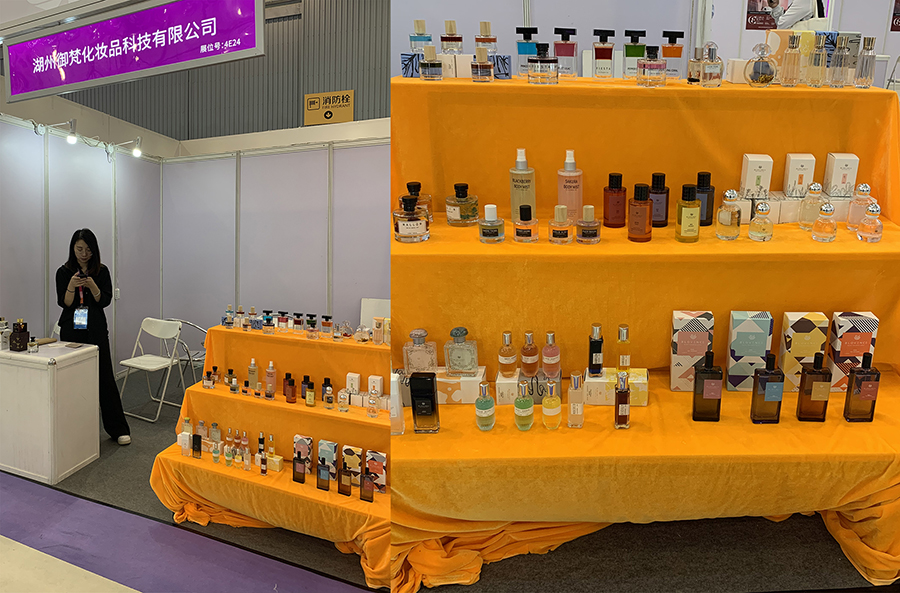 YFF Cosmetic's R & D capacity and production and processing capacity are only for the purpose of wholeheartedly building a first-class domestic cosmetics OEM / ODM production enterprise with high quality. Through years of continuous breakthroughs and strength verification, YFF Cosmetics is getting more and more attention and recognition from the domestic and international market. In the future, YFF Cosmetics will continue to work hard in the field of fragrance, maintain active R & D vitality, manufacturing advantages and innovation spirit, keep pace with the pace of the times, and build China's first choice enterprise for fragrance manufacturing.