YFF Cosmetics at the exhibition once and again.
2019 Cosmoprof Asia Hong Kong
More professional, perfect and creative exhibits. Let's see it in advance!
My Girlhood
Sweet and pure girlhood
Every time when you are tired, you can't help recalling the wonderful time.
Energetic, full of vigour, you like a flower when you are young.
Year by year, we grow a little older, we still have a childlike innocence.
Feel no regrets.
/Passionate Coconut/Lovely Grapefruit /Enthusiastic Pineapple
/Summer Watermelon/Sweet Berry/Charming Grape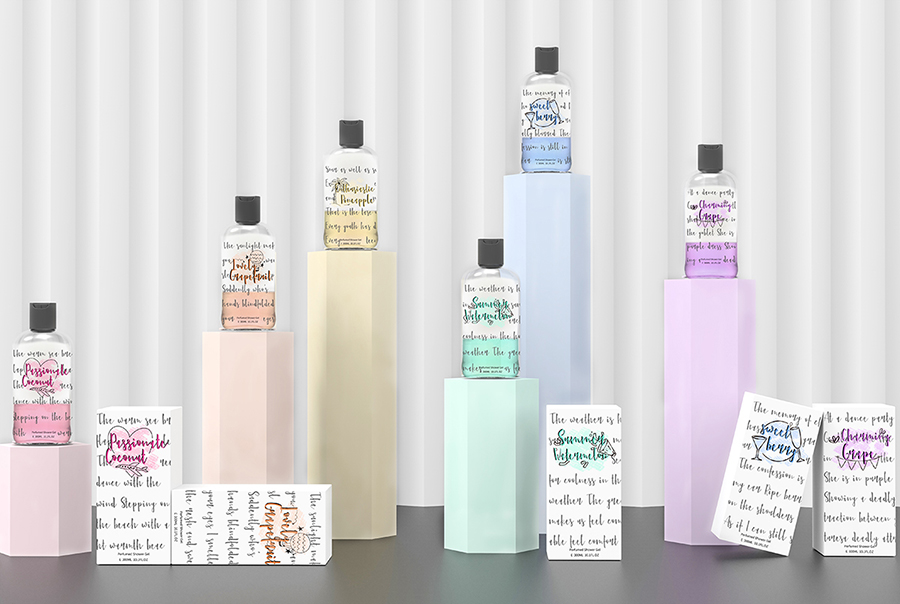 Flawless Skin
Feeling dancing with the wind

I am like a gust of wind, travel in this hustle and bustle city, they can't see me, and I can't see myself. In this way, I feel the feeling of flying, forgetting the troubles, throwing away the irritability, and being free and easy.
/Pink Sakura/Red Rose/Blue Iris
/Green Peony/Calendula/Violet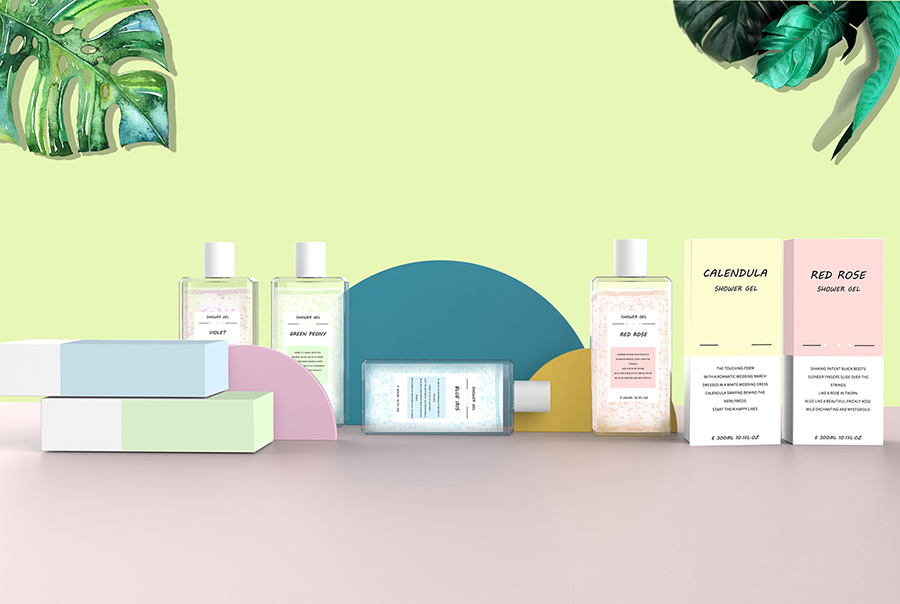 Magic Light
Find happiness around
No matter what state you are in, suddenly one day, the train of thought opens, perhaps it is the best state.
The outsider's vision is not important, what is important is whether your heart is really comfortable, happy and stable.
Go out for a walk, you may find a different world, but also find yourself different .
That's right.
/Back to Flower/Head to Sea/Vanish Romance
/Escape the City/Flee from Noise/Resist Temptation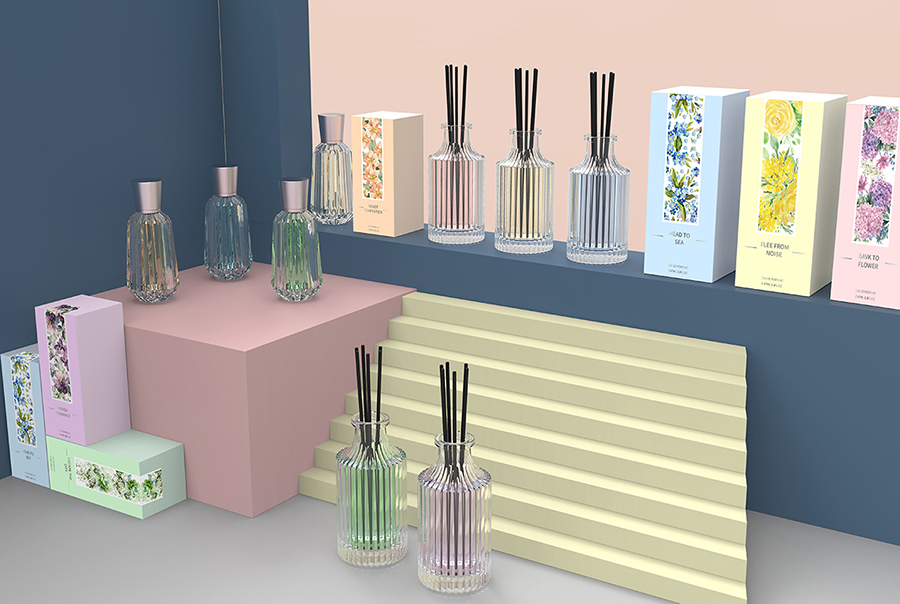 Light and Shadow
Colors and light bathed you
No matter how busy you are, take good care of yourself. There is everything beautiful in the world but to be found. Stars in the night, lights in the rain, and everything is so wonderful. Give yourself a short three-second break, do nothing. Dreaming
/ Vivid Impression/Star Sea/Golden Time
/Amber Sunlight/Bright Night/Beautiful Light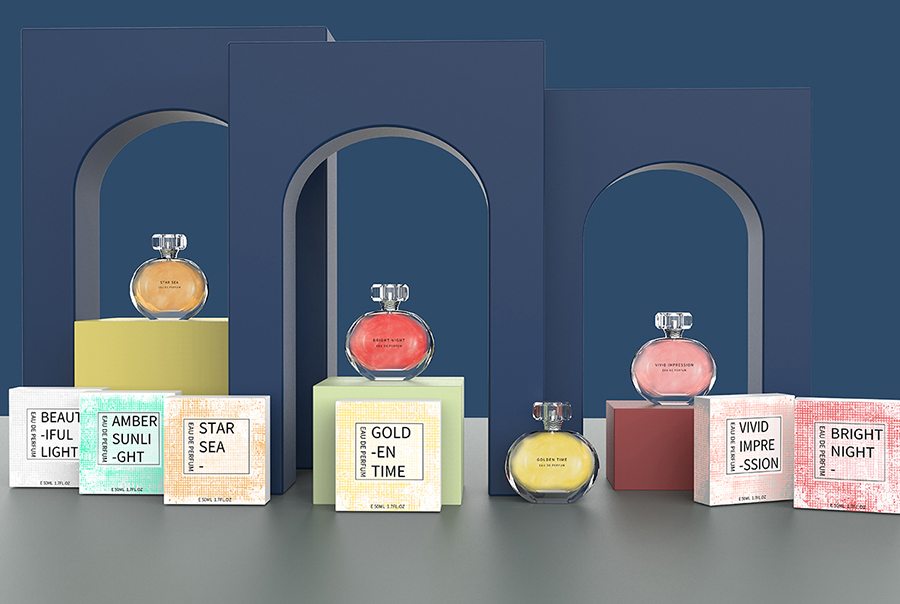 Color Space
Life is full of beautiful dreams
The teenage dream is white and hazy, and gradually becomes colorful and glowing, and finally becomes a beautiful picture. It's not easy to make your dream come true, but when you fall down and get hurt, you always have the power to dry your tears. Don't care about gains and losses, when dreams come true, everything is worth it. Struggle.
/Pursuit of Pure/Pursuit of True Love/Pursuit of Myself
/Search for Freedom/Search for Hope/Search for Beauty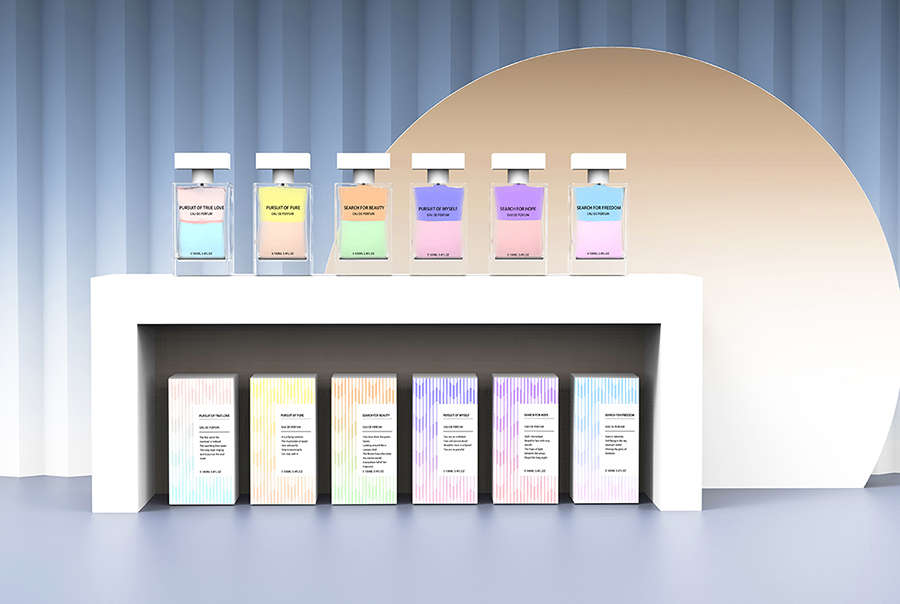 Fantastic Life
Love is lonely mind
Strange posture, crazy ideas, enough of fantasy, not judge yourself through someone elses eyes. The source of inspiration is not the repetition, but the unexpected act. The opinions of others are not necessarily correct. Insist on finding different truths in exploration. Different.
/Charming Rose /Dark Rose/Provence
/Lake Baikal/Gothic Ghost/Count Dracula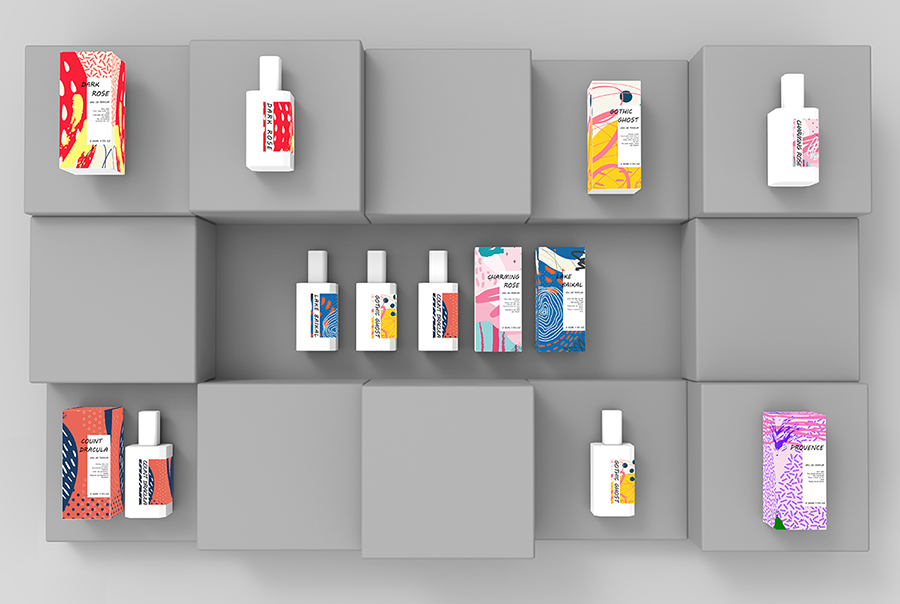 Tropical Rainforest
Life needs passion
If you feel that life is boring, try to take a step forward and open the door of a new world. It's always nervous when you want to try new things. The first person to eat crabs also has been worried and timid. It's safe and comfortable to stay in your comfort zone, but fun and vitality may gradually move away from your life. Maintain vitality.
/Flamingo/Kingfisher/Banana
/Pawpaw/Monstera/Palm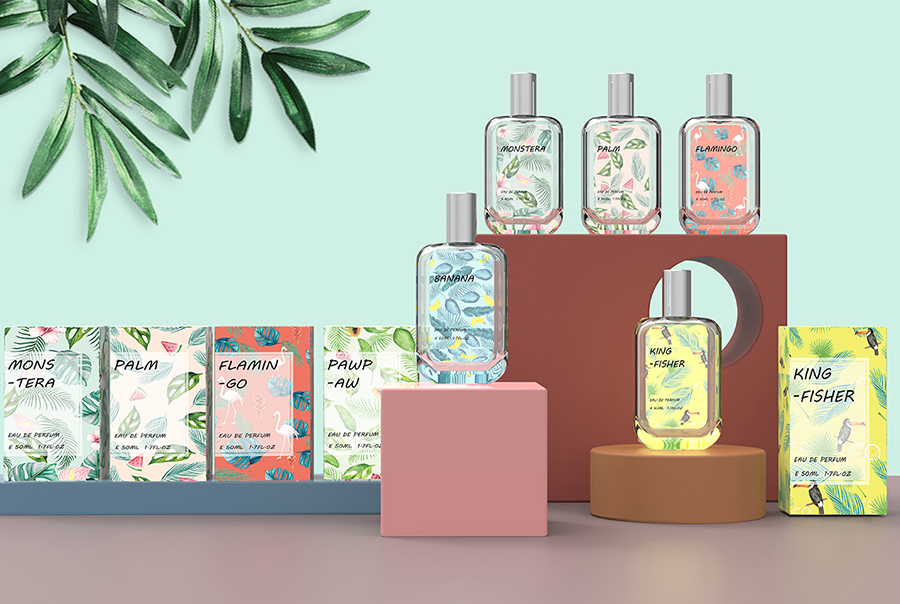 Delicious Food
The taste of happiness
No matter who you are, there will always be difficulties in the process of study and life. You have to stay calm but very tired. The charm of delicious food can make you stop worrying for a while. Delicious food is used in various occasions, and the company of delicious food is indispensable for all kinds of things. The way to broaden your horizons is not only to travel, but also to appreciate local customs and taste exotic food. Taste.
/Red Bean Toffee/Watermelon Macarons/Sea Aalt Caramel
/Milk Chocolate/Honey Praline/Winter Apple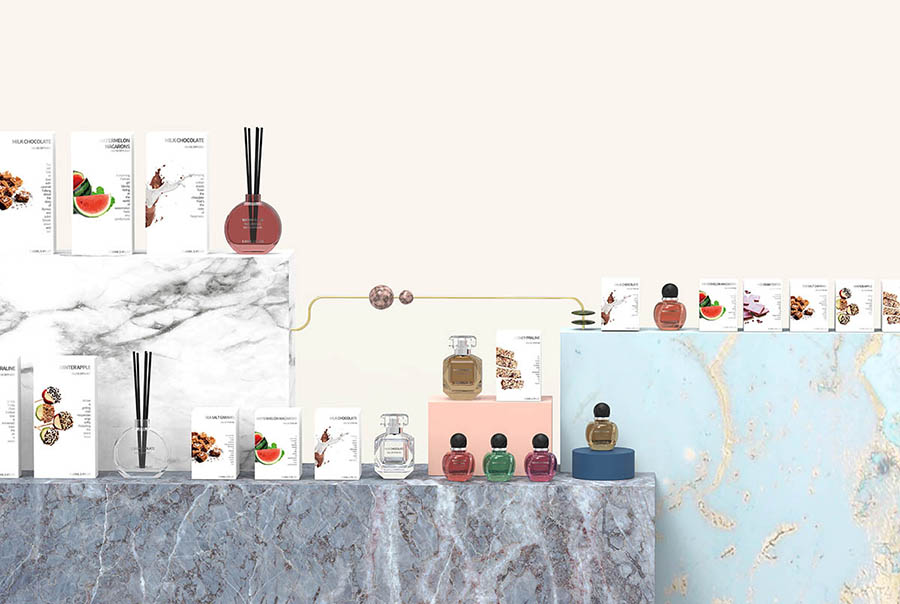 Quiet Orchard
A memory of a happy moment
Sweet and fresh smell is always easy to make a good impression. Whether we realize it or not, each of us carries about with us a carefree picture. The young people is full of youth and vitality. Beautiful.
The more exhibits you will see at the exhibition scene.
From November 13 to 15, 2019, YFF Cosmetics will start a journey in Hong Kong Convention and Exhibition Center. Here, you will find a different YFF Cosmetics .