The flag raising ceremony in November was held on the flag square in front of the YFF Cosmetics office building on Tuesday. All the staff stood in line. The flag raiser is Wang Ye, who was praised last month. When the national anthem began, the national flag fluttered against the wind, and all staff watched.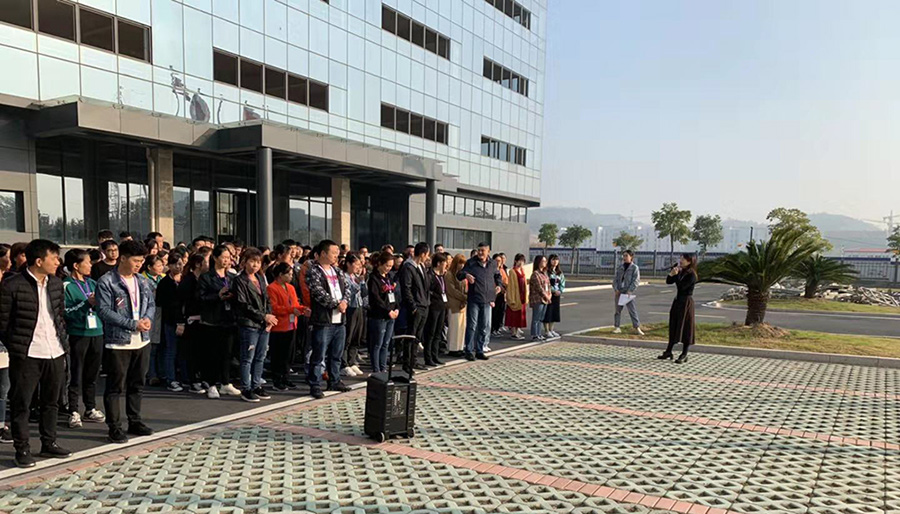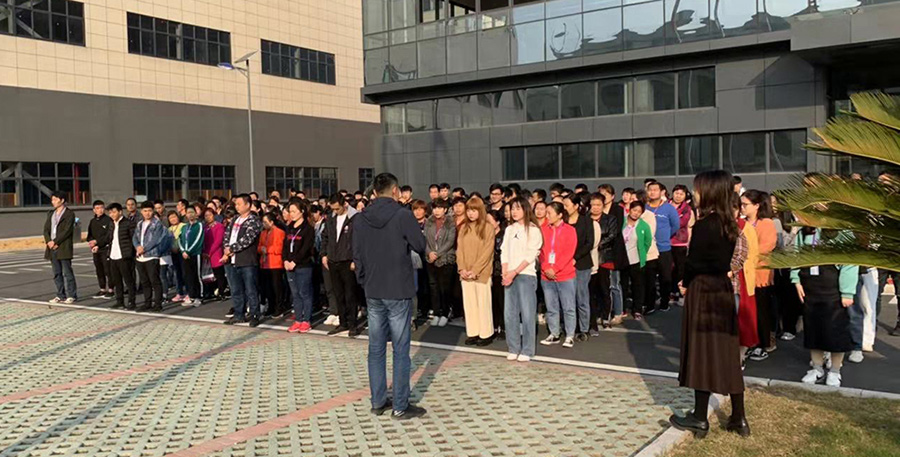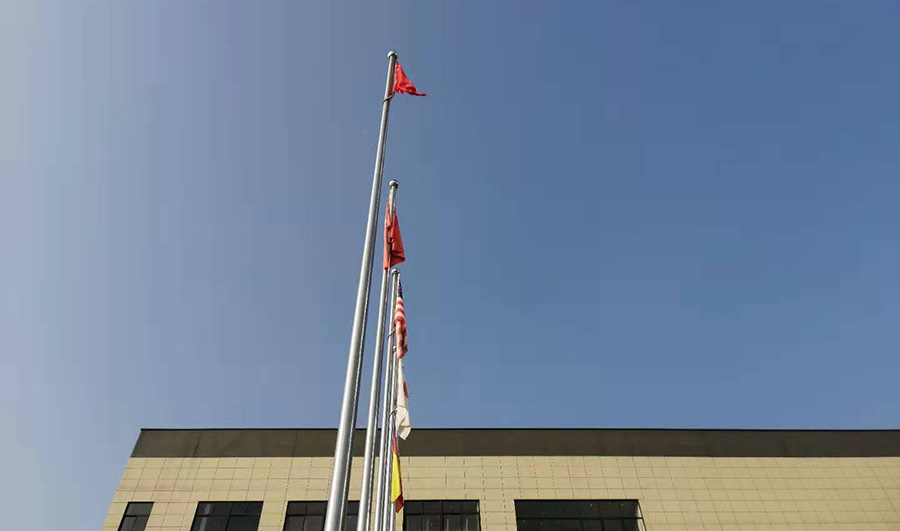 After the flag raising ceremony, we held a praise ceremony. Shao Jiahong, the manager of the production department, presented a praise card to Yang Guiying, an advanced individual. He praised the outstanding deeds of the advanced employees and took photos. Praise card is an important measure taken by the company to set up a pacesetter, praise the advanced, carry forward the corporate culture, gather the spirit of the enterprise, further stimulate the enthusiasm of employees, and form a good atmosphere for everyone to strive for the advanced and make contributions.
This activity mobilized all employees enthusiasm, enriched the corporate culture, carried forward the team spirit of the enterprise, enhanced the cohesion of the enterprise, and achieved good results.