YFF enjoyed COSMOPROF ASIA HONG KONG.


All the eyes are fixed on the 2019 COSMOPROF ASIA HONG KONG, finally opened at the Asia World-Expo in Hong Kong. This year's COSMOPROF ASIA HONG KONG has a total exhibition area of 118,900 square meters, attracting more than 3,000 exhibitors. As an influential B2B beauty exhibition, that has the latest trends, innovative concepts and market information regulations. The COSMOPROF ASIA HONG KONG, which was attended by YFF Cosmetics, was held at the Hong Kong Convention and Exhibition Centre (Convention) from November 13th to 15th. It exhibited various major categories of beauty products, including perfumes and cosmetics, professional beauty and spa products, hairdressing products, and nail art accessories and natural organic products.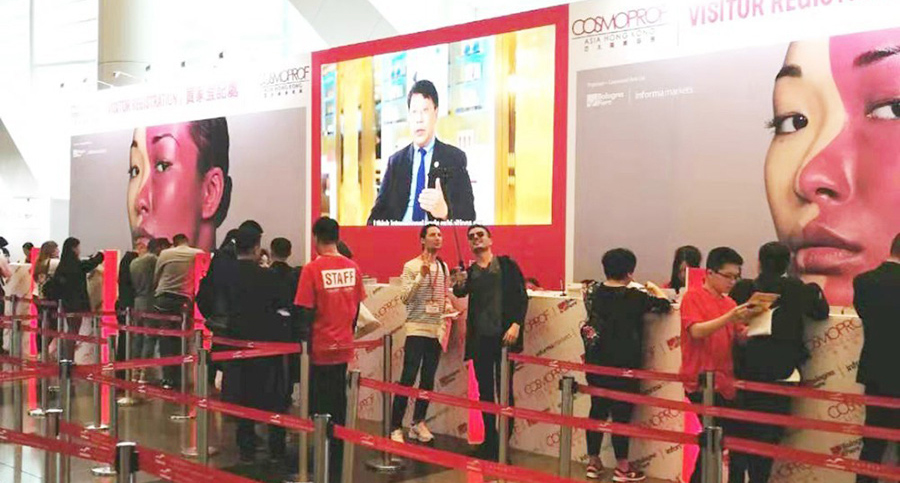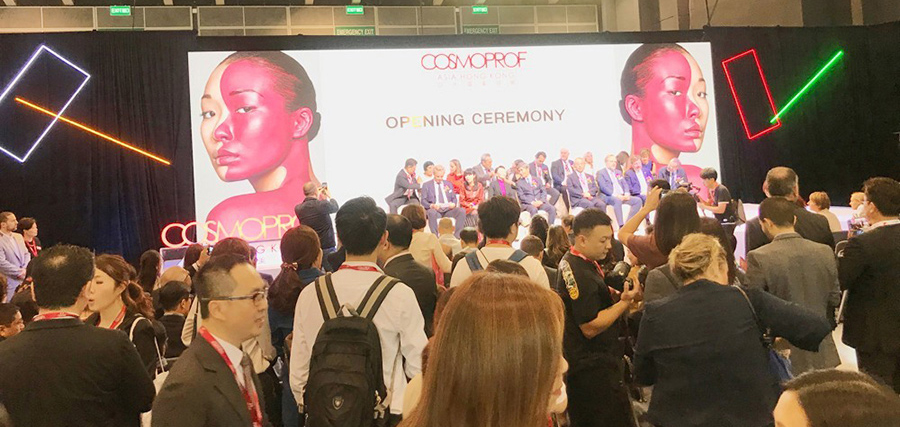 Unaffected by the outside world, the exhibition held as scheduled. On November 13-15,YFF Cosmetics(YFF) was located Hong Kong Convention Center 5C, exhibitors, buyers, agents, celebrities and suppliers from all over the world gather here. The fragrance products ofYFF Cosmeticsare displayed before their eyes.
5C- A1E Fragrance world ofYFF Cosmetics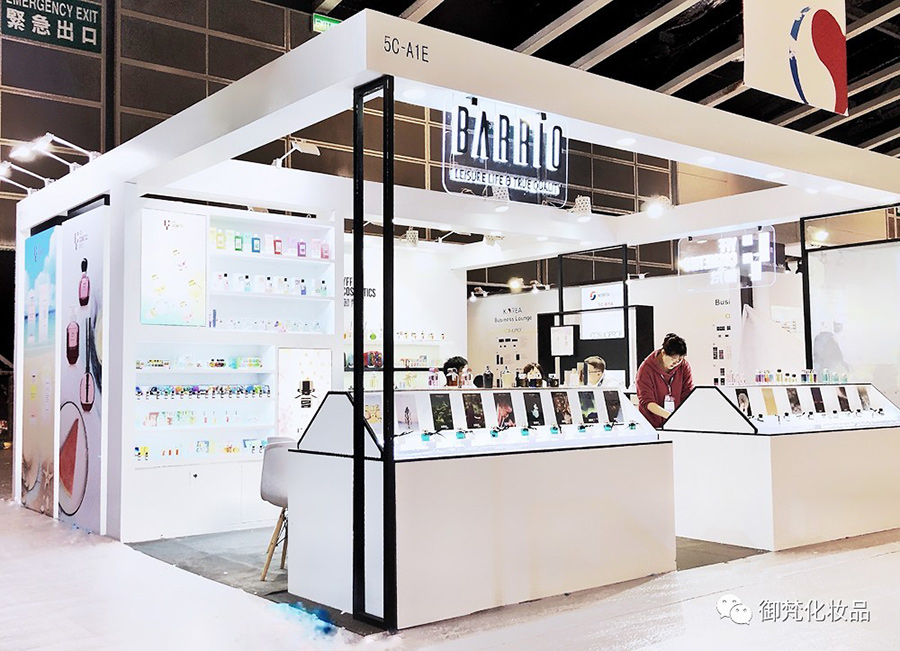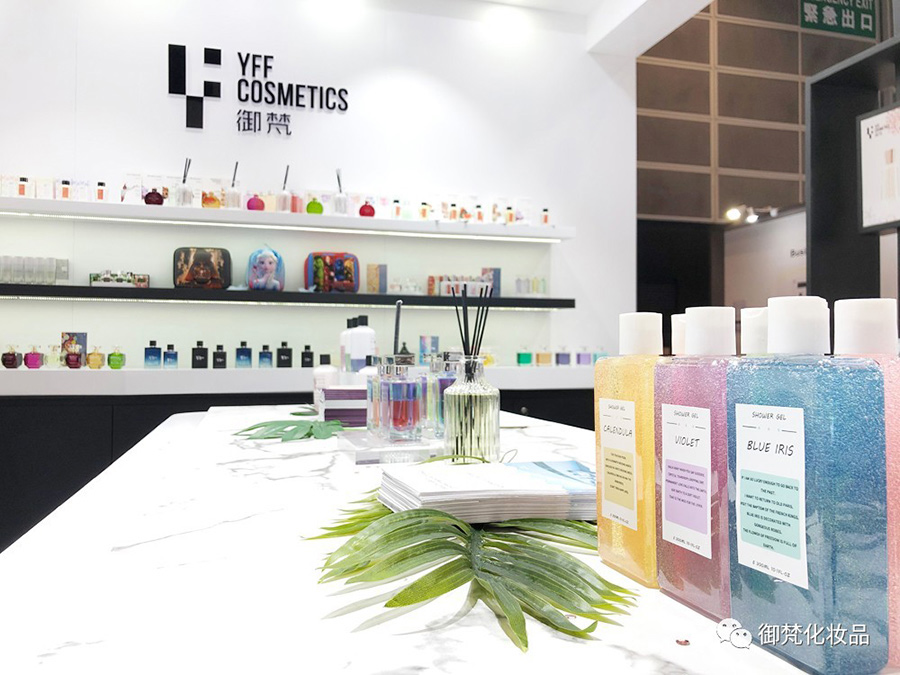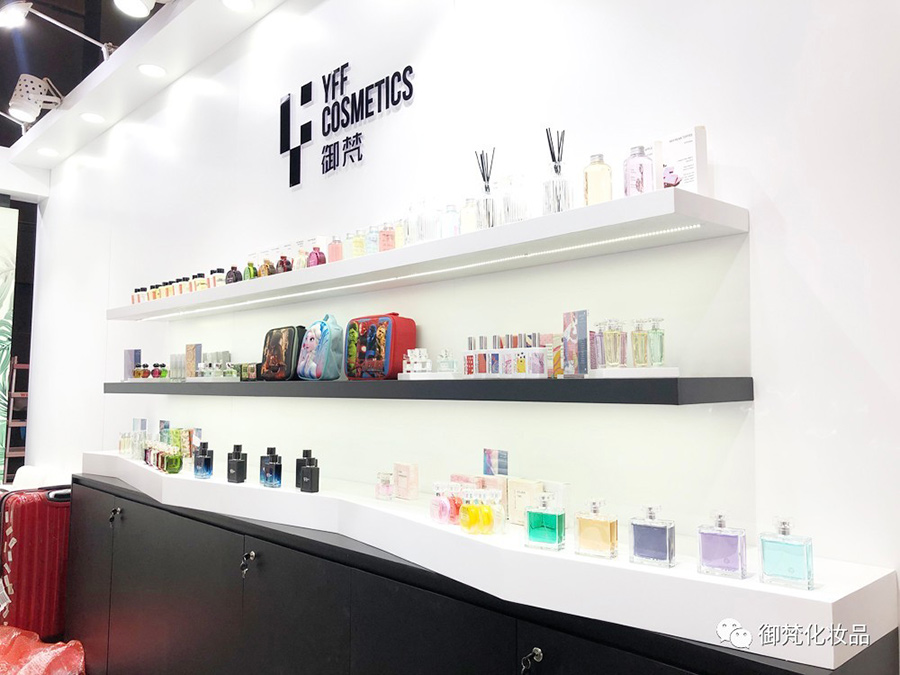 One day before the exhibition, the vanguard team of YFF Cosmeticsfirst arrived and carefully arranged the exhibition site. Our previous spoiler products were also on display as scheduled. The exhibits include YFF original design products and BARRIO fragrance products. The exquisite design, special craftsmanship, literary story and high-grade fragrance attract the participants. The scene is decorated with some small objects and people can't help looking more.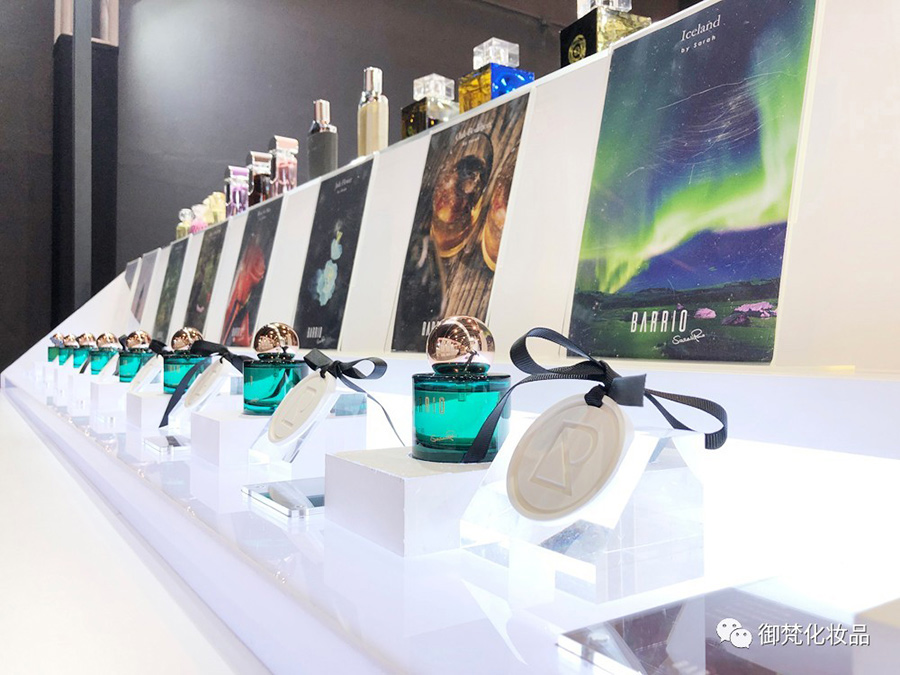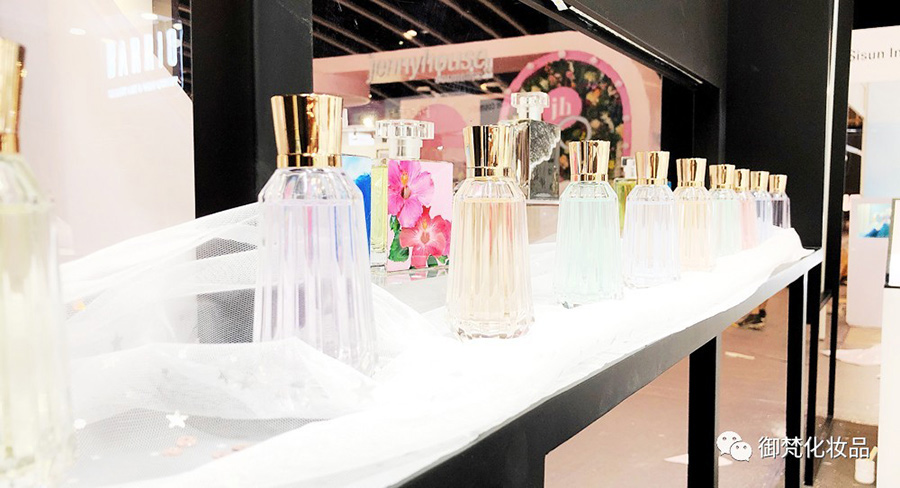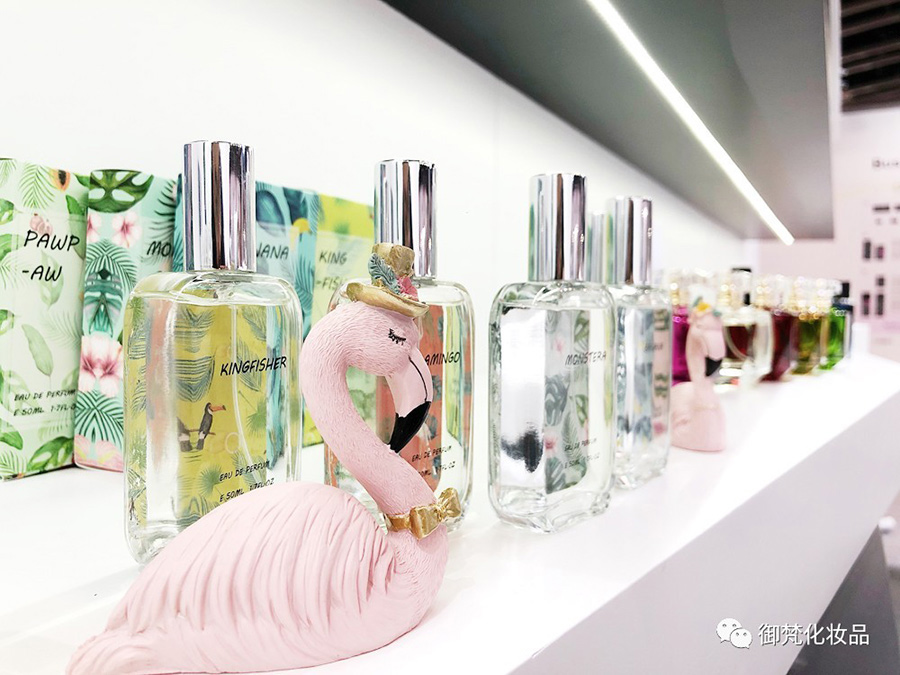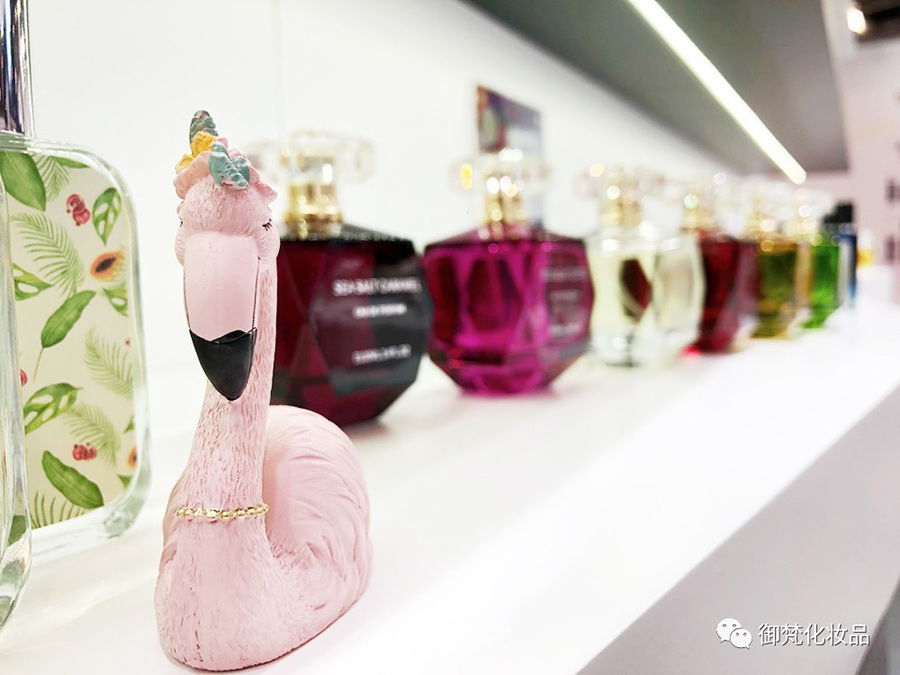 The market is constantly changing. Over the past two years, more and more customers have chosen not to use traditional perfumes, cosmetics, toiletries, and home fragrance products, but more and more customized products and services. This year is more obvioust, more and more cross-border products have appeared, and customized needs have become the immediate needs of business. The various products in theYFF Cosmeticsexhibition hall have attracted everyone's attention. Exquisite, creative, individual, sweet, literary, online, and millennial eras, all of these nouns can be find inYFF Cosmeticsoriginal products. These products express our wish for life.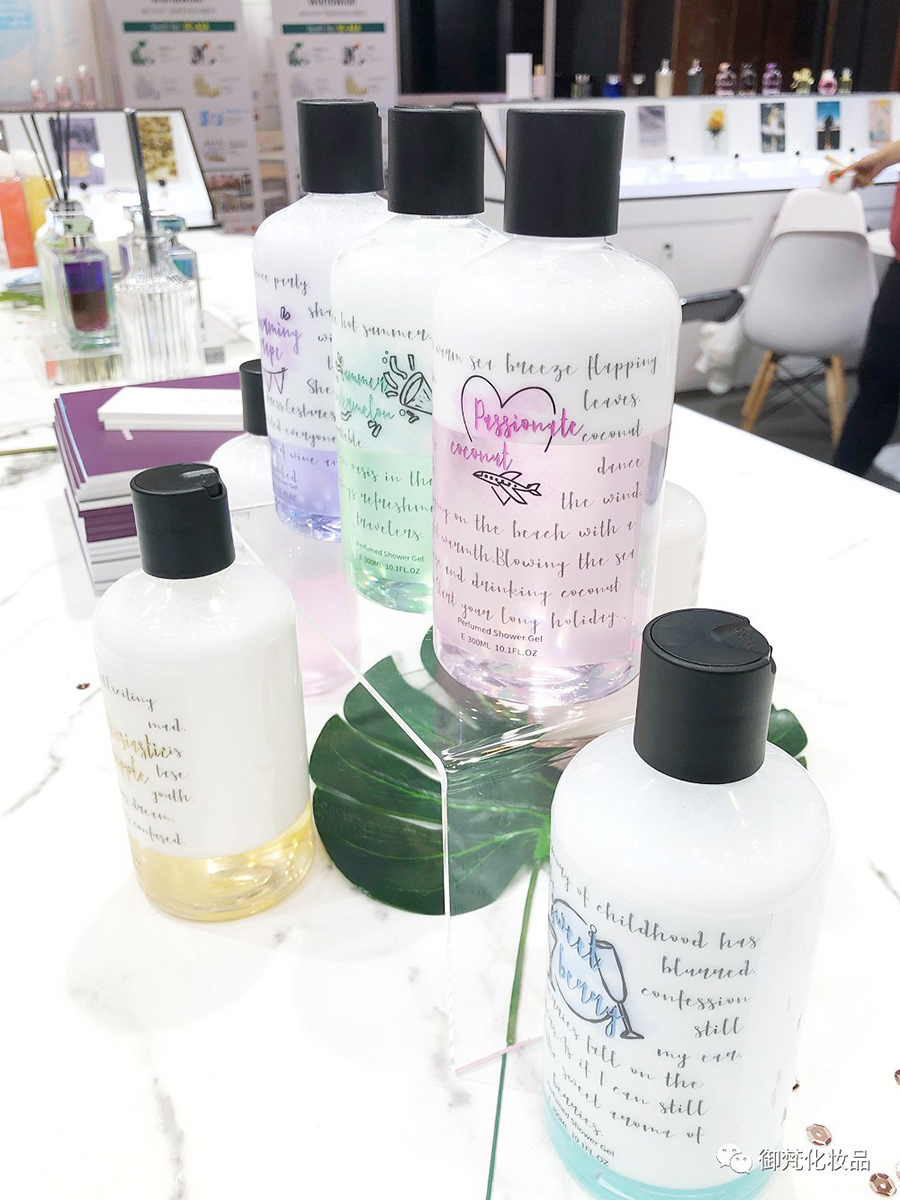 Customers are very fond of our original products, and the booth is popular. There are also a large number of customers coming for consultation and cooperation. Asian customers, European customers and American customers have expressed strong interest in our products. We received a group of Dutch customers that expressed great appreciation for our exhibits. So we had a deep understanding with the them. From the product development ideas, solutions, design, product delivery, production, quality and other aspects to understand the strength of YFF Cosmetics initially reached a cooperation intention.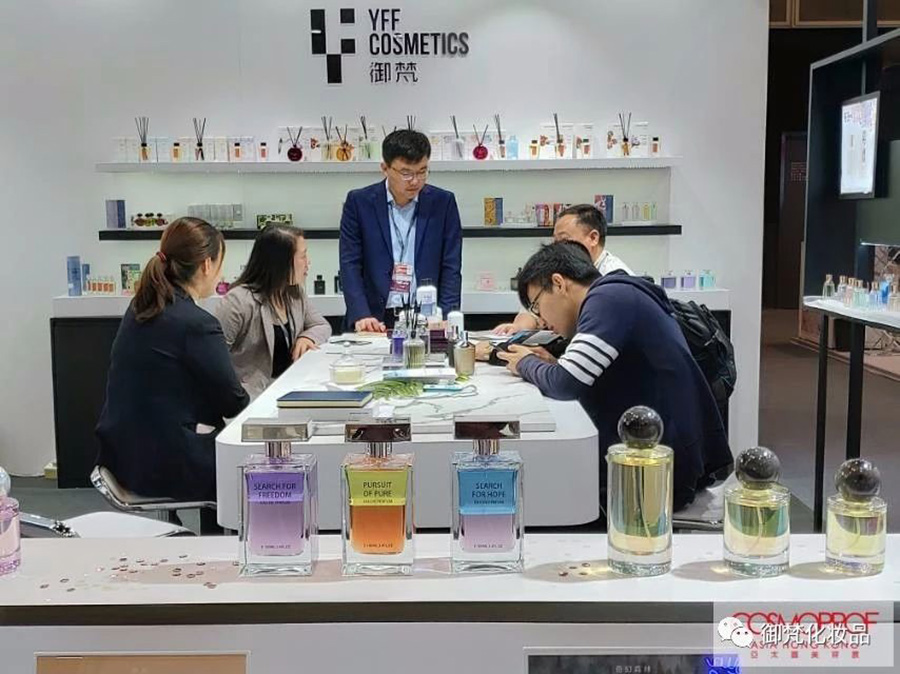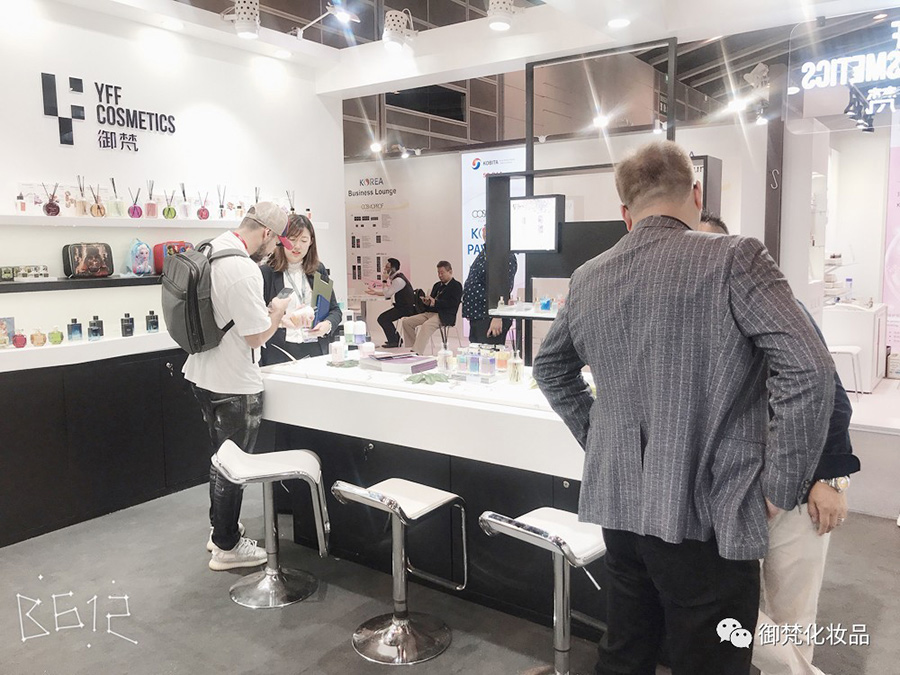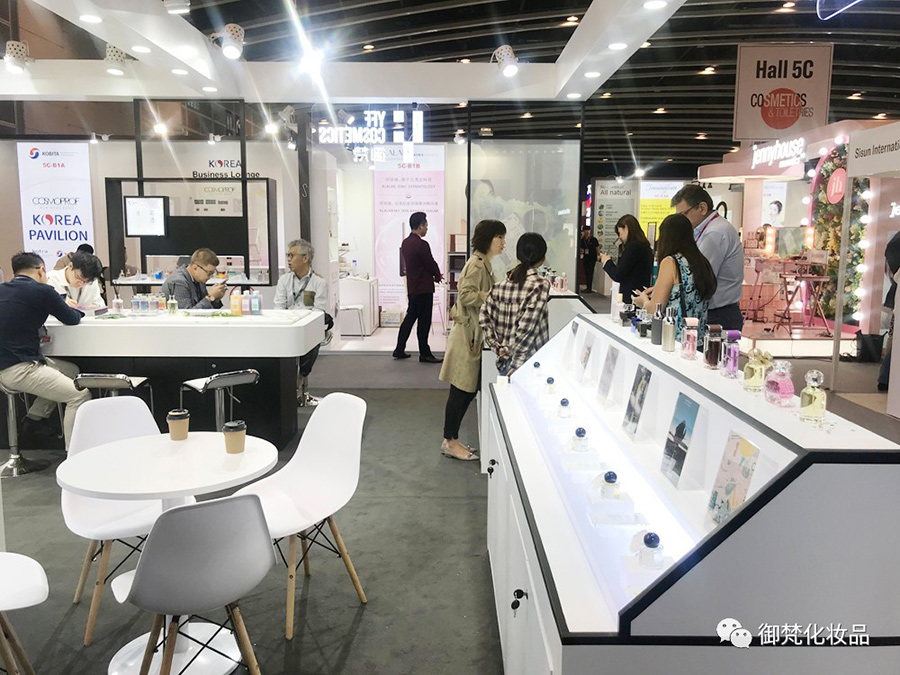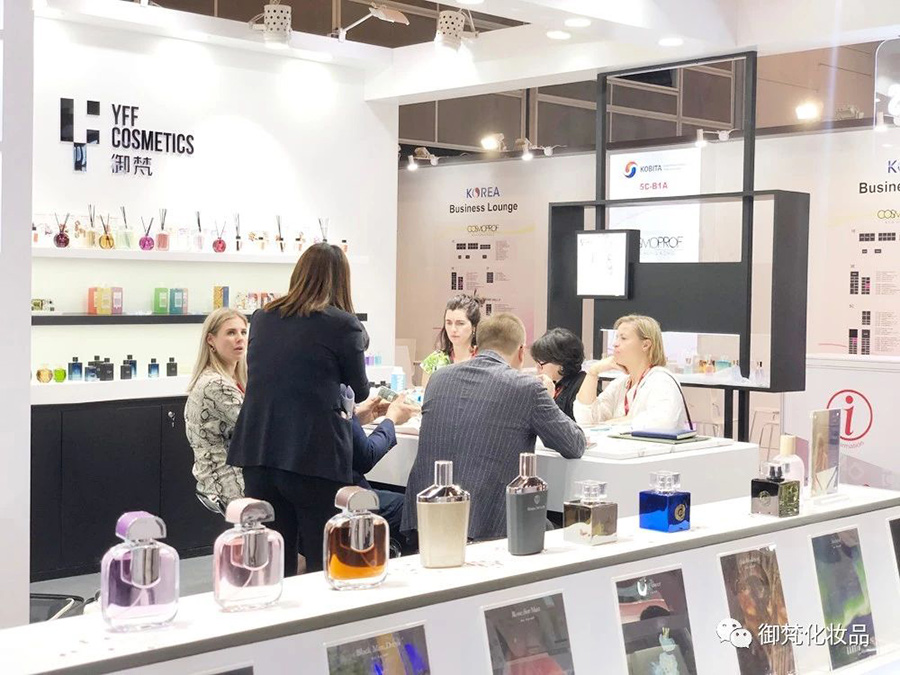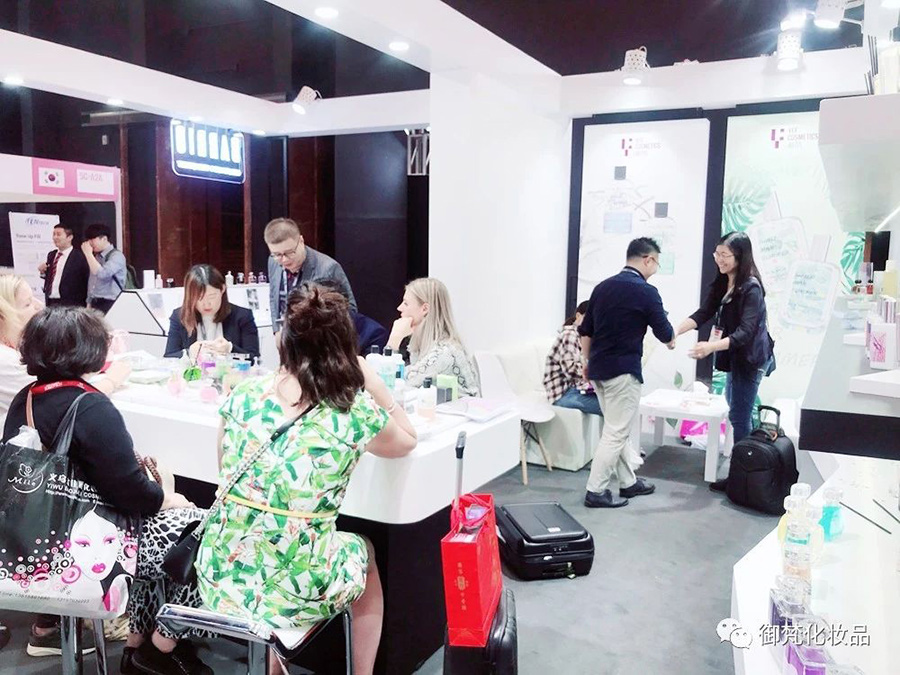 This is the last large-scale beauty exhibition that YFF Cosmetics participated in this year. With the closing of the exhibition, YFF Cosmetics has gained a lot at this 2019 COSMOPROF ASIA HONG KONG, with customers' opinions and suggestions, with our own understanding of the market and new markets, and with the more advanced technology and trend analysis in Asia, will return to the triumph, after returning, YFF Cosmetics will invest in a new round of battlefield. After a few months, there is another generation of innovative products rich fragrance market.
Come on!